With Christmas just one week away, many of us are scrambling to find those last oh-so-perfect gifts for family and friends. If you've got a data lover on your list, we have just thing for you.
Click on the image to start our "What to Give a Data Lover 2012" slideshow.
Let us know -- what's on your holiday wish list? Data lover that you are!

More Blogs from Beth Schultz

4
A host of analytics thought leaders share their best-practices and experiences at the Business Analytics Summit in Chicago.

28
As analytical people, we turn to the data to help us make sense of bad weather -- but don't always like what we learn.

6
We honor eight years of YouTube with a random collection of videos on data.

28
Randy Bartlett, author and longtime business analytics leader, shares his views on the analytically smart organizational structure.

26
UPS should be as famous for its longtime commitment to business analytics and its analytics culture as it is for package delivery.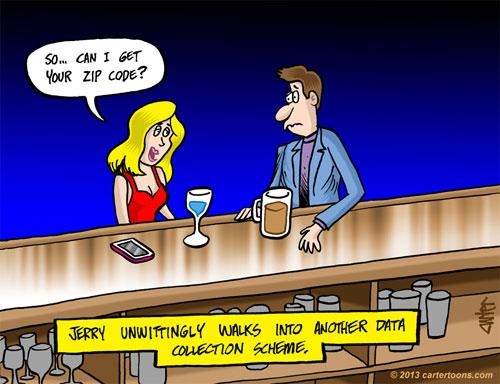 CARTOON ARCHIVE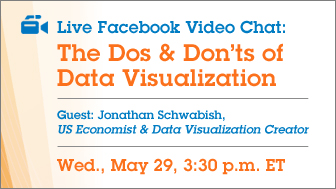 Latest Archived Broadcast

Companies today must be analytically agile to compete based on their data and analytics.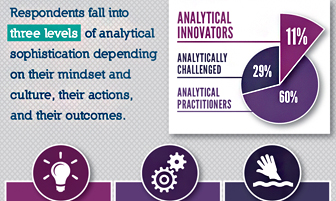 FULL INFOGRAPHIC | ARCHIVES
On-demand Video with Chat

Analytics-fueled data visualizations can be a real game-changer when you're exploring the data and assessing results.
Have a question or topic but don't want to write a blog? Post it on our readerboards and get feedback from the community!
MORE READERBOARDS
for the Business and IT Communities

Executive forums with additional hands-on learning opportunities offered around the world
Each ideal for practitioners, Business leaders & senior executives


Blog


LEADERS FROM THE BUSINESS AND IT COMMUNITIES DUEL OVER CRITICAL TECHNOLOGY ISSUES

The Current Discussion
The Issue:
Data visualization is an up-and-coming technology for businesses that want to deliver analytical results in a visual way, enabling analysts the ability to spot patterns more easily and business users to absorb the insight at a glance and better understand what questions to ask of the data. But does it make more sense to train everybody to handle the visualization mandate or bring on visualization expertise? Our experts are divided on the question.
The Speakers:
Hyoun Park, Principal Analyst, Nucleus Research; Jonathan Schwabish, US Economist & Data Visualizer
MORE POINT/COUNTERPOINT BLOGS