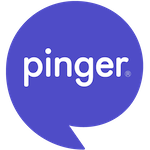 More Blogs from Beth Schultz
It's been a fun three years, but now it's time to say goodbye.
Take inspiration from Christopher Columbus as you pursue your analytical journeys.
The "big" in big data is no reflection of the size of the organization embracing its potential.
Whether you're an undergrad, a graduate student, or an analytics professional already, the same best-practices advice lives large.
Satellite data can help solve puzzles, from the lofty to the mundane.

A2 Conversations

Information Resources

CARTERTOONS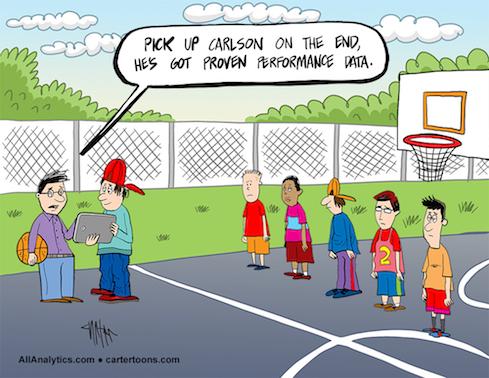 CARTERTOONS ARCHIVE

International Institute for Analytics Research Library