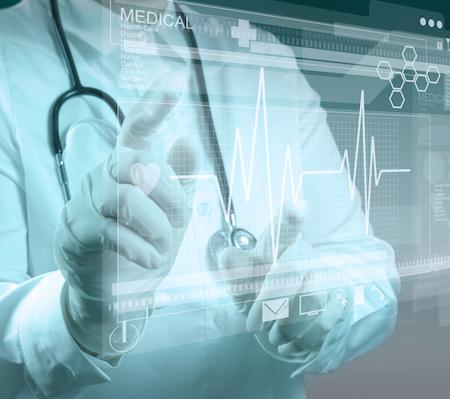 More Blogs from Bryan Beverly
Is your manager a help or a hindrance when it comes to your analytics work and initiatives?
Monster hunters may have spent years hunting for Big Foot, and unicorns may be popular ideas in fairy tales. But like data privacy, they don't really exist. Data protection is what we have instead.
When governments make decisions,sometimes the value of a human life comes down to a formula, VSL.
The analytics concepts used in business also have a place in the operation of a church, although the results of any analysis could lead to calls to either hail or nail the leaders.

A2 Conversations

Information Resources

CARTERTOONS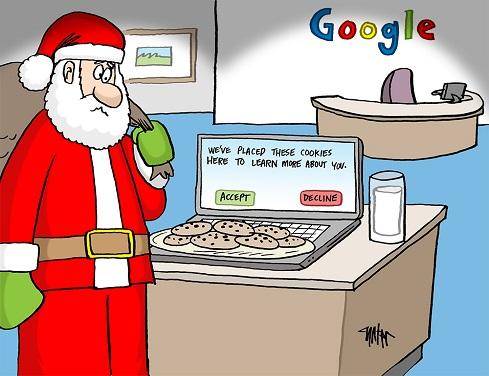 CARTERTOONS ARCHIVE

International Institute for Analytics Research Library

Quick Poll