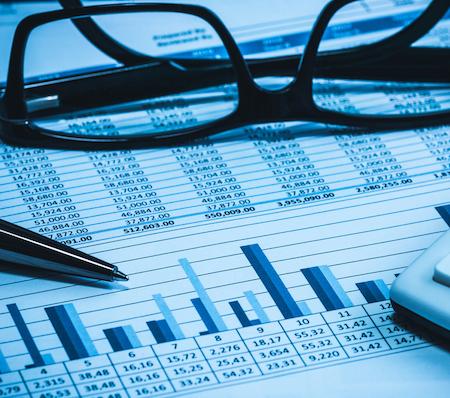 More Blogs from Tricia Aanderud
Where did all the election predictions go so wrong? And, what does the failure of analytics to predict the Trump victory mean to the future of big data?
Election blather just might be turning people off from their social media use. Do you read? Do you turn off? Do you blather?
When presenting data it's easy to stay focused on the number. But remember that there are real people with real concerns and emotions behind those numbers.
While pretty pictures as reports look nice -- and easy to understand -- for an analyst, the consumer of that data might sit there and say, "Huh?"

A2 Conversations

Information Resources

CARTERTOONS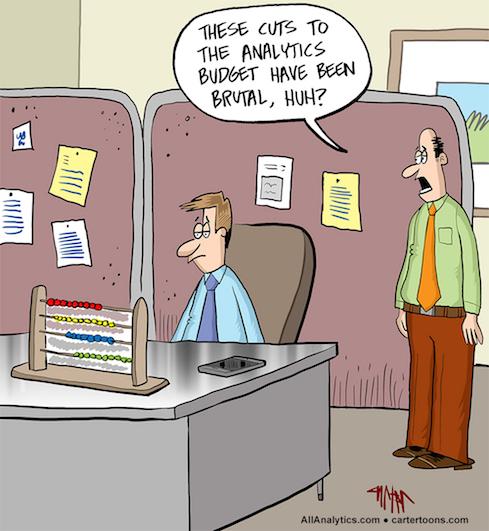 CARTERTOONS ARCHIVE

International Institute for Analytics Research Library

Quick Poll