Jon Briggs, Broadcast Journalist, gives some perspective on big-data and highlights a few influential speakers at The Premier Business Leadership Series 2013 in Amsterdam. Their insight will get you a step closer to finding out which bits are the important bits for your organization in the world of big-data.
Watch the video.
I'll blog perspectives from many of this event's speakers, so watch out for those over the next several months.

More Blogs from Anna Brown

4
One of the beauties of online communities is that answers to technical and business questions are often just a Google search away.

2
Former Tesco CEO Sir Terry Leahy shares his data-inspired management lessons.

14
A discussion on human capital analytics with Gene Pease, CEO of Capital Analytics.

6
A scatter plot is useful if you have a lot of data that needs to be visualized.

2
Collecting and measuring data for human capital can be fraught with debate about the process, as well as how to read the results.
The analytics infrastructure you choose has a major impact on analytics performance. Join us as we talk to Jim O'Reilly about choosing the best infrastructure for your needs.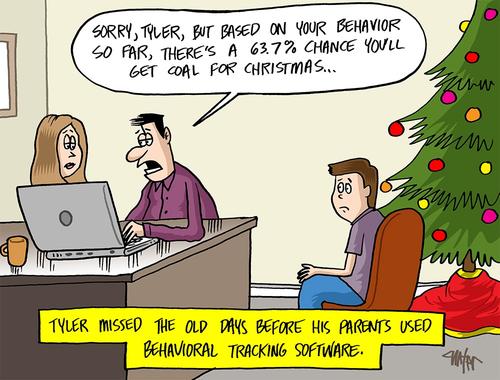 CARTOON ARCHIVE
A SAS Information Resource










MORE
Have a question or topic but don't want to write a blog? Post it on our readerboards and get feedback from the community!
MORE READERBOARDS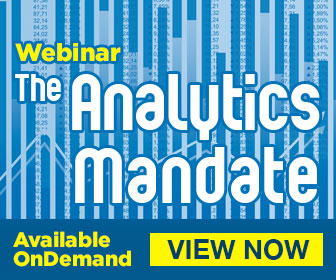 for the Business and IT Communities

Executive forums with additional hands-on learning opportunities offered around the world
Each ideal for practitioners, Business leaders & senior executives
On-demand Video with Chat

As retailers evolve toward an omnichannel environment, much of their success will depend on how effectively they use big-data and analytics.

Blog


LEADERS FROM THE BUSINESS AND IT COMMUNITIES DUEL OVER CRITICAL TECHNOLOGY ISSUES

The Current Discussion
The Issue:
Data visualization is an up-and-coming technology for businesses that want to deliver analytical results in a visual way, enabling analysts the ability to spot patterns more easily and business users to absorb the insight at a glance and better understand what questions to ask of the data. But does it make more sense to train everybody to handle the visualization mandate or bring on visualization expertise? Our experts are divided on the question.
The Speakers:
Hyoun Park, Principal Analyst, Nucleus Research; Jonathan Schwabish, US Economist & Data Visualizer
MORE POINT/COUNTERPOINT BLOGS