More Blogs from Waynette Tubbs
A new report highlights the risks and pain points that banks face when dealing with cyberthreats.
SAS expert Jen Dunham addresses four common IT security concerns in a series of concise videos.
The banking industry is only now trying to pull together the cross-channel view of customers so crucial to fighting fraud effectively.
Think of how much easier it would be if you could see every possible terrorist connection.
Colin Nugteren of DirectPay is trying to make debt collection as painless as possible.

A2 Conversations

Information Resources

CARTERTOONS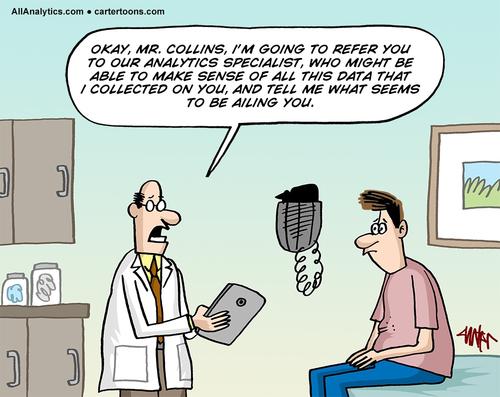 CARTERTOONS ARCHIVE

SAS Best Practices & Training

Quick Poll

Infographic