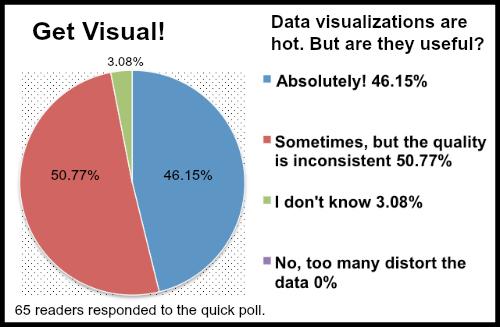 More Blogs from Noreen Seebacher
Everyone is talking about big-data as an HR solution, so why doesn't it seem like we're any closer to solving the people problem?
Even at a trade fair better known for seminars on information technology, big-data was too significant to ignore.
All Analytics readers have serious issues with the data hidden in digital photos.
The system we use to select American courtroom juries is riddled with delays, frustrations, and inefficiencies.
It was actually a little too easy to slip a cellphone past security at a federal courthouse.

A2 Conversations

Information Resources

CARTERTOONS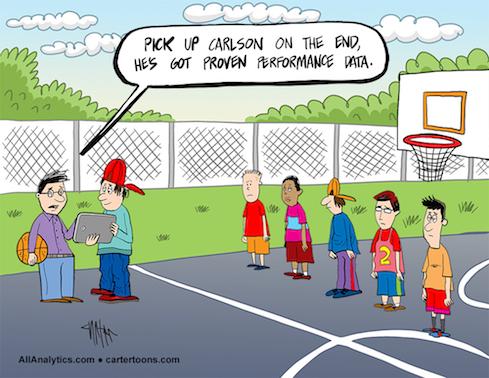 CARTERTOONS ARCHIVE

International Institute for Analytics Research Library