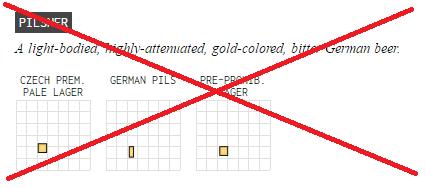 More Blogs from Robert Allison
Maps are great ways to display spatial data and information. But sometimes you just want to create a map that looks good. Here's how.
Maybe you want to donate money to the Girl Scouts instead of buying cookies. It may be better for your waistline, but is really better for the organization?
What hybrid automobile offers the highest MPG? It's not the Prius anymore. Take a look at these visualizations to find out the new leader.
Data visualizations can help people understand the meaning behind the data, but what tools are best? Here's a new take on using different tools to create visualizations that tell a story.

A2 Conversations

Information Resources

CARTERTOONS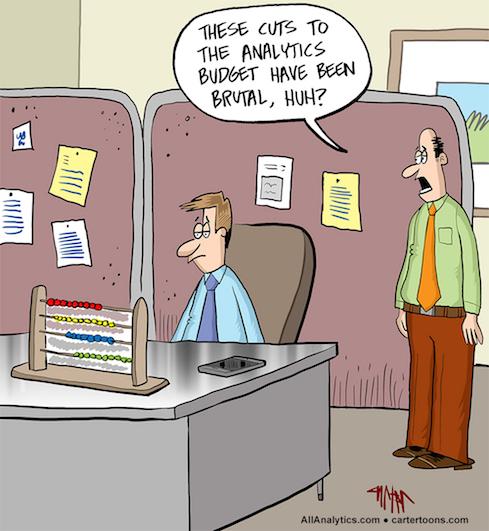 CARTERTOONS ARCHIVE

International Institute for Analytics Research Library

Quick Poll