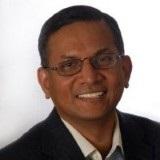 More Blogs from Kishore Jethanandani
The Internet of Thing's last mile holds rich data seams that can be opened for data mining with mesh networks.
Even though companies have just scratched the surface with adoption of prescriptive analytics, some are getting real-world benefits, based on better decision making.
The benefits of adding intelligence in the form of algorithms to edge devices in the IoT can provide huge benefits, and advances in technology are enabling developers to build applications that take advantage of that intelligence.
Deep learning technology is finding new ways to make new discoveries, but it isn't for everyone.

A2 Conversations

Information Resources

CARTERTOONS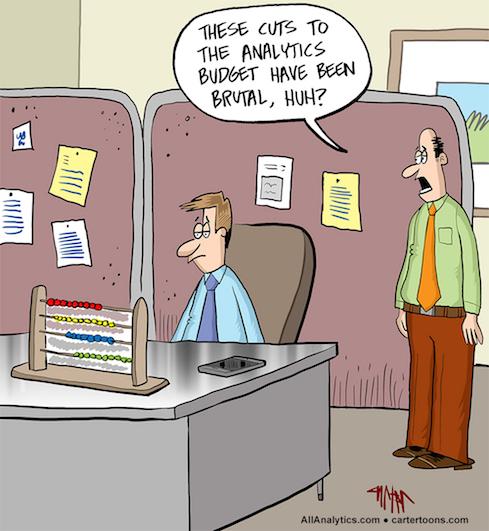 CARTERTOONS ARCHIVE

International Institute for Analytics Research Library

Quick Poll