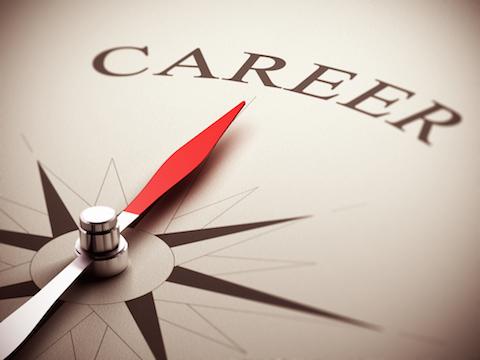 More Blogs from Jessica Davis
HIPAA is supposed to protect the privacy of your medical information, but the sale of anonymized medical data and advances in analytics have made it possible for organizations to re-link your name to your private records.
Career prospects are hot for both data analytics pros and cyber security specialists. Now CompTIA is introducing a certification that combines these specialities to apply analytics to cyber security.
Healthcare organizations have already provided some of the most interesting and promising applications of advanced analytics use cases. The HIMSS 2017 event next week in Orlando will provide a window into what's next.
Are you burning revenues and sending them up the chimney rather than applying them to your bottom line? In this episode, All Analytics Radio looks at how to apply analytics to identify potential energy savings.
In conjunction with Internet Safety Day, the Wikimedia Foundation has released two new public data sets of online harassment in Wikipedia edits. The Foundation leveraged machine learning to detect harassment.

A2 Conversations

Information Resources

CARTERTOONS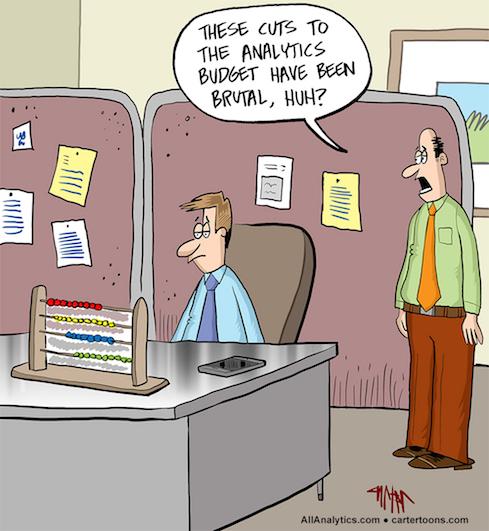 CARTERTOONS ARCHIVE

International Institute for Analytics Research Library

Quick Poll