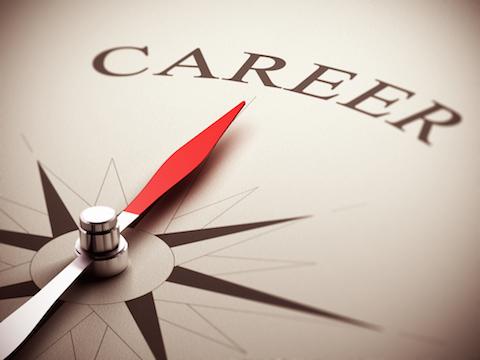 More Blogs from Jessica Davis
Understanding retail customers means knowing what they will want and when they will want it. To deliver that, retailers must be able to see customer behavior across physical stores, the web, mobile apps, and more.
Chatbots, AI, virtual reality, machine learning, and more will be featured as leading edge technologies for retailers attending the NRF Annual Convention and Expo in New York City. But many retailers are still getting their arms around advanced analytics.
If data and analytics couldn't predict Donald J. Trump's US presidential election victory, then can they really be trusted to do anything else? Did polling failures undermine the trust in data and analytics? We'll look at these questions and more in our next All Analytics radio show.
McKinsey Global Institute has updated its research on data analytics and the opportunity it presents in a new report released this month.

A2 Conversations

Information Resources

CARTERTOONS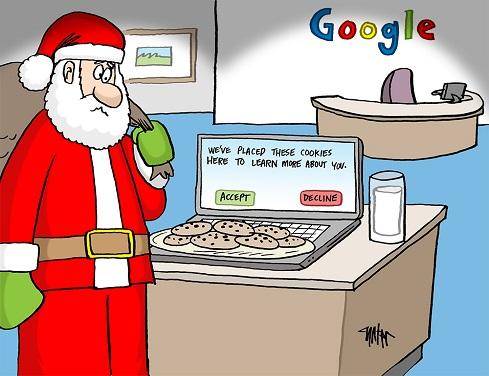 CARTERTOONS ARCHIVE

International Institute for Analytics Research Library

Quick Poll