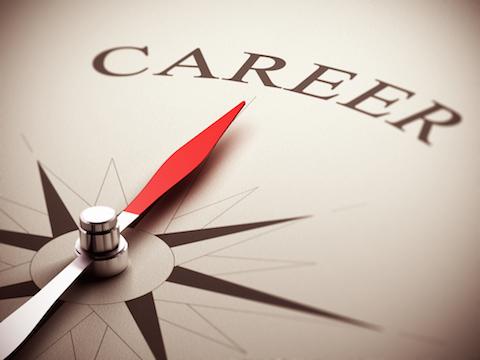 More Blogs from Jessica Davis
It may be impossible to predict the perfect bracket, but these academics have managed to predict perfectly the "at large" bids that were included in the March Madness NCAA college basketball tournament this year and with 96% accuracy over the last 6 years.
It's time for the annual college basketball tournament known as March Madness. Did you use analytics to inform your bracket choices?
Strata + Hadoop World 2017 welcomes big data analytics enthusiasts from around the world this week and features keynotes about AI, machine learning, and emerging technologies for business.
Will analytics become a basic part of every college and university curriculum? What will the next generation of workers know about analytics, and what new skills are tomorrow's analysts studying today?
Consumer connected devices may get the big headlines, but business and industrial Internet of Things or IoT has gained momentum. A driving force behind its adoption is edge analytics.

A2 Conversations

Information Resources

CARTERTOONS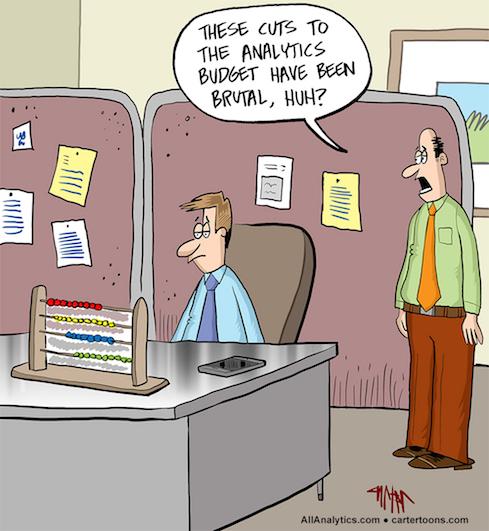 CARTERTOONS ARCHIVE

International Institute for Analytics Research Library

Quick Poll