Redbox's bright-red DVD kiosks are all but ubiquitous these days, located in more than 28,000 spots across the country. Jayson Tipp, Redbox VP of Analytics and CRM, provides an insider's look at how the company has accomplished its phenomenal nine-year growth.

Look back almost 70 years to find a definition for information, one that could guide today's analytics initiatives by focusing attention on data that resolves uncertainty or surprises.
Our new slideshow looks at the contributions of some computing pioneers who, often without realizing it, established some of the key elements that make big data analytics possible today.
Analytics tools can be used to help citizens identify who are the real sponsors of pending legislative initiatives, saving people many, many hours of reading and research.
Fabian Pascal explores the question of whether the relational model represents science.
Your analytics initiative might be just enough to elevate your organization into the InformationWeek Elite 100 list of the most innovative users of information technology.

Infographic

Information Resources

Radio Shows

Follow us on Twitter

SAS Best Practices & Training

Quick Poll

CARTERTOONS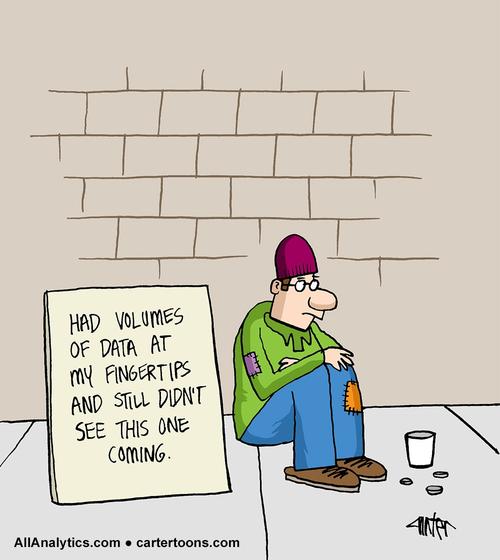 CARTERTOONS ARCHIVE

Like us on Facebook