Organizations that understand the value of data interweave analytics throughout their operations, creating an essential base of people, processes, and technology for strong decision making. With analytics at their core, they realize wide-ranging business benefits and, at times, newfound competitive advantage.
But, as Harvard Business Review Analytics Services found in a SAS-sponsored global survey of nearly 650 executives, managers, and professionals, far more organizations are striving for analytics excellence than have reached it. Check out these at-a-glance results from the survey report, "The Evolution of Decision Making: How Leading Organizations Are Adopting a Data-Driven Culture."

Visualizations help communicate the meaning behind analytics to a variety of users. Now virtual reality is taking that a step further.
You've heard all about the data science talent gap that McKinsey cited in 2011, but there's a lot more -- including new information -- that you need to know about McKinsey's ongoing research. Learn more Thursday on All Analytics Radio.
What hybrid automobile offers the highest MPG? It's not the Prius anymore. Take a look at these visualizations to find out the new leader.
Understanding retail customers means knowing what they will want and when they will want it. To deliver that, retailers must be able to see customer behavior across physical stores, the web, mobile apps, and more.
Chatbots, AI, virtual reality, machine learning, and more will be featured as leading edge technologies for retailers attending the NRF Annual Convention and Expo in New York City. But many retailers are still getting their arms around advanced analytics.

A2 Conversations

Information Resources

CARTERTOONS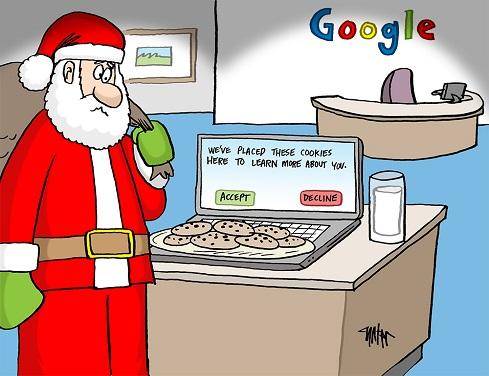 CARTERTOONS ARCHIVE

International Institute for Analytics Research Library

Quick Poll