Getting to a highly sophisticated analytical state takes time and effort -- but companies that have embraced their data and developed a culture around it are finding their reward in increased innovation and improved competitive advantage. They are the companies others strive to be like.
"Understanding these companies gives insight into both the direction and the pace of the analytics revolution. Lessons about what hurdles these companies face and how they are addressing them suggest a path forward for many other companies," MIT Sloan Management Review and SAS (this site's sponsor) suggest in a recently released report, "From Value to Vision: Reimagining the Possible with Data Analytics."
The report is the early result of a multiyear research initiative the two organizations have undertaken to better understand companies and their relationships to analytics. It draws from a 2012 in-depth survey of more than 2,500 respondents -- 55 percent of whom were executives at the vice president/director level or above -- in two dozen industries. In addition, it encompasses the results of individual interviews with 29 academics and senior IT executives at a diverse group of companies.


0
Swish Analytics reports that it's off to a good start with algorithm-based predictions on basketball and football games.

0
This liberal arts college has developed an open-source model that predicts whether a student will fail a class so that faculty can intervene before it's too late.

3
Whether seeking a data science job or a business partnership, you or your company must make your resume or pitch letter stand out.

11
Marketing may be the star in big data analytics, but other departments can play pretty strong supporting roles.

15
The LinkedIn-style sourcing that's served human resources so well for so many positions is falling short for data analytics, big data, and data science hiring, one recruiter says.
A SAS Information Resource










MORE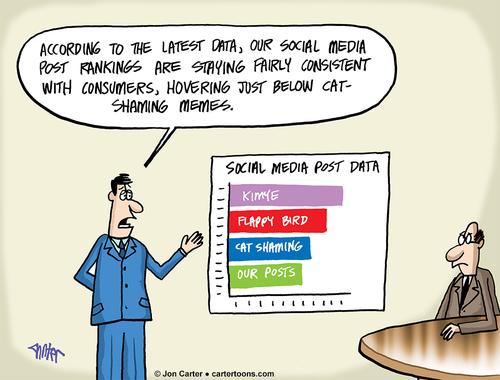 CARTOON ARCHIVE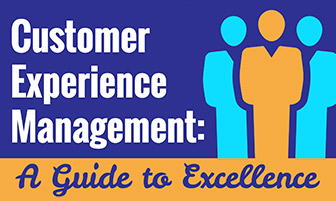 FULL INFOGRAPHIC | ARCHIVES
Latest Archived Broadcast

Diego Klabjan, chair of the INFORMS University Analytics Program Committee and program director for Northwestern University's Master of Science in Analytics program, gives his advice for figuring out where to get an advanced analytics degree.
October 15th 3pm EDT Wednesday
October 30th 2pm EDT Thursday
Have a question or topic but don't want to write a blog? Post it on our readerboards and get feedback from the community!
BethSchultz on
Tracking criminals with social media + crowdsourcing
MORE READERBOARDS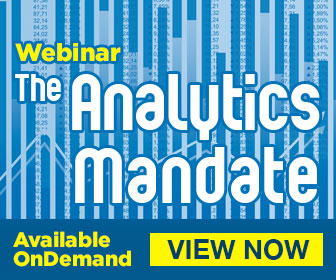 for the Business and IT Communities

Executive forums with additional hands-on learning opportunities offered around the world
Each ideal for practitioners, Business leaders & senior executives
On-demand Video with Chat

As retailers evolve toward an omnichannel environment, much of their success will depend on how effectively they use big-data and analytics.

Blog


LEADERS FROM THE BUSINESS AND IT COMMUNITIES DUEL OVER CRITICAL TECHNOLOGY ISSUES

The Current Discussion
The Issue:
Data visualization is an up-and-coming technology for businesses that want to deliver analytical results in a visual way, enabling analysts the ability to spot patterns more easily and business users to absorb the insight at a glance and better understand what questions to ask of the data. But does it make more sense to train everybody to handle the visualization mandate or bring on visualization expertise? Our experts are divided on the question.
The Speakers:
Hyoun Park, Principal Analyst, Nucleus Research; Jonathan Schwabish, US Economist & Data Visualizer
MORE POINT/COUNTERPOINT BLOGS