All Analytics' A2 Academy offers you the opportunity to get the insight you need into one of the latest trends and technologies in advanced analytics, business intelligence, and data management -- without ever having to leave the comfort of your office. This semester our faculty of expert lecturers has prepared a curriculum around the theme, "Big-Data Analytics: Gleaning Insight, Delivering Value."

For all the talk of big-data in and of itself, the real promise lies in its analysis ‒ digging in to discover new intelligence and drive business gains. With big-data analytics will come improvements to operations, customer management, product development… you name it. In these A2 Academy courses, you'll learn about taking big-data analytics from theory to practice. Along the way you'll hear about best-practices for data integration, data quality, and data access; get guidance on how to take your analytics from the reactive to the prescriptive; discover how advanced tools like visual analytics come into play; and learn about building an advanced decision management system. In addition, you'll also find out the latest tips and techniques for using big-data analytics to better understand your customers and enhance their experience with your brands.

A2 Academy will deliver this semester on big-data analytics in a series of seven interactive tutorials during which you can ask questions of the lecturer, discuss tough issues with your fellow students, and download a wealth of additional learning materials. (Don't worry if you can't attend a particular course live – seminars are also archived, and our online educational discussions take place 24 hours a day.)

As an enrolled student in A2 Academy, you will earn points for the number of courses you attend, and extra credit is earned for interactivity and the ability to share information with your peers. The number of points you collect dictates when you graduate and what grade you receive (see here for more details on the points system). You can track your progress in the school by clicking on your profile.

Graduation triggers all manner of good things: We send you a special A2 Academy pin recognizing your achievement, and we'll recognize you in our Role of Honor on the All Analytics site, as well as on our Facebook and Twitter pages.

So click here now to register in advance for your preferred lectures.


3
Swish Analytics reports that it's off to a good start with algorithm-based predictions on basketball and football games.

0
This liberal arts college has developed an open-source model that predicts whether a student will fail a class so that faculty can intervene before it's too late.

5
Whether seeking a data science job or a business partnership, you or your company must make your resume or pitch letter stand out.

11
Marketing may be the star in big data analytics, but other departments can play pretty strong supporting roles.

17
The LinkedIn-style sourcing that's served human resources so well for so many positions is falling short for data analytics, big data, and data science hiring, one recruiter says.
A SAS Information Resource










MORE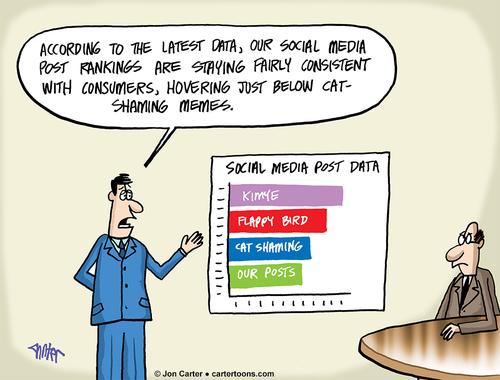 CARTOON ARCHIVE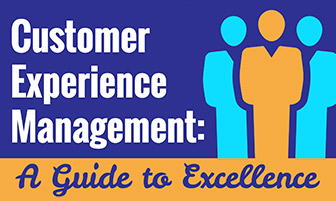 FULL INFOGRAPHIC | ARCHIVES
Latest Archived Broadcast

Diego Klabjan, chair of the INFORMS University Analytics Program Committee and program director for Northwestern University's Master of Science in Analytics program, gives his advice for figuring out where to get an advanced analytics degree.
October 15th 3pm EDT Wednesday
October 30th 2pm EDT Thursday
Have a question or topic but don't want to write a blog? Post it on our readerboards and get feedback from the community!
BethSchultz on
Tracking criminals with social media + crowdsourcing
MORE READERBOARDS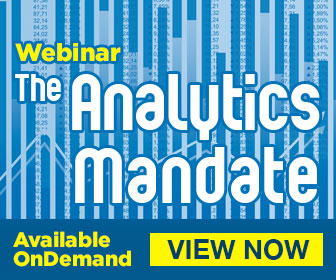 for the Business and IT Communities

Executive forums with additional hands-on learning opportunities offered around the world
Each ideal for practitioners, Business leaders & senior executives
On-demand Video with Chat

As retailers evolve toward an omnichannel environment, much of their success will depend on how effectively they use big-data and analytics.

Blog


LEADERS FROM THE BUSINESS AND IT COMMUNITIES DUEL OVER CRITICAL TECHNOLOGY ISSUES

The Current Discussion
The Issue:
Data visualization is an up-and-coming technology for businesses that want to deliver analytical results in a visual way, enabling analysts the ability to spot patterns more easily and business users to absorb the insight at a glance and better understand what questions to ask of the data. But does it make more sense to train everybody to handle the visualization mandate or bring on visualization expertise? Our experts are divided on the question.
The Speakers:
Hyoun Park, Principal Analyst, Nucleus Research; Jonathan Schwabish, US Economist & Data Visualizer
MORE POINT/COUNTERPOINT BLOGS