It's been just five years since experts struggled to define big data, and business executives viewed the concept with a big "huh?" Plus, back then we weren't even thinking about the IoT.
In the tech space it's nice to look back every now and then, and see just what progress we have made, even though we always will have our wish lists for the future.
In this infographic, we reflect on the progress analytics have made in the five years that All Analytics has been covering the community.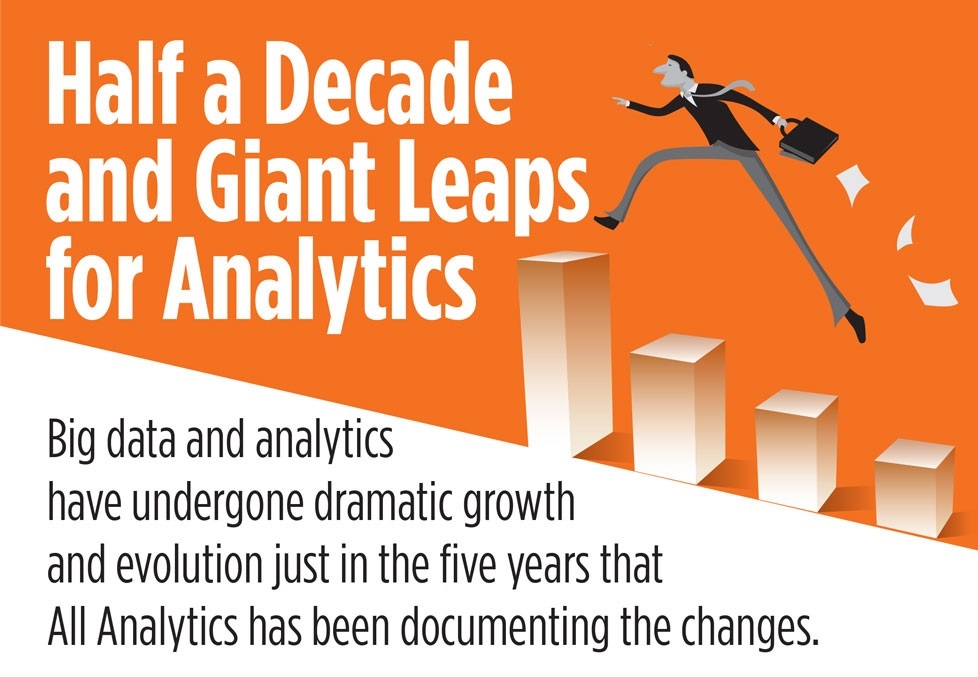 Download now

Understanding retail customers means knowing what they will want and when they will want it. To deliver that, retailers must be able to see customer behavior across physical stores, the web, mobile apps, and more.
Chatbots, AI, virtual reality, machine learning, and more will be featured as leading edge technologies for retailers attending the NRF Annual Convention and Expo in New York City. But many retailers are still getting their arms around advanced analytics.
Is your manager a help or a hindrance when it comes to your analytics work and initiatives?
Looking to find a new favorite beer? Check out these visualizations to track it down.
The rise of Amazon Alexa and Google Home introduce a new competitor for search engines -- IoT home devices with supporting AI. Here's how analytics planning must change to accommodate the new world.

A2 Conversations

Information Resources

CARTERTOONS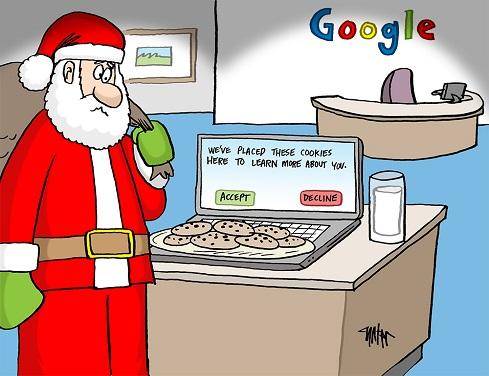 CARTERTOONS ARCHIVE

International Institute for Analytics Research Library

Quick Poll