SAS tools help to illustrate the works of the late Prince.
The digital divide requires changes up and down the supply chain and recognition of the shifts in customer expectations.
At SAS Global Forum, educational initiatives stepped up, including a scholarship program for women in analytics and awards for educational excellence with analytics.
The rising interest in autonomous vehicles and development environments that support such vehicles highlight new opportunities for analytics.
Keynote speakers brought a range of experiences, interests, and advice points to the stage at last week's SAS Global Forum and Executive Conference in Las Vegas. Videos of those talks are available now on the SAS website.

A2 Conversations

Information Resources

CARTERTOONS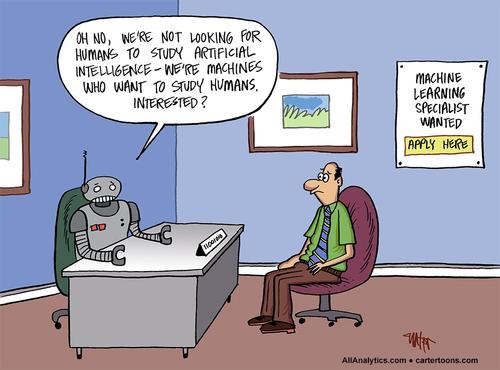 CARTERTOONS ARCHIVE

SAS Best Practices & Training

Quick Poll