Member Since: July 15, 2011
As a professional blogger, Ariella Brown writes about analytics, marketing, branding, social media, big data, and the impact of the internet on education and society, among other topics. She holds a PhD in English and has years of experience as a writing instructor. Through her business, Write Way Productions, she offers writing, editing, marketing, ad design, and social media services.
Linked in profile at http://www.linkedin.com/in/ariellab at http://twitter.com/AriellaBrown On Google+


2
Red Robin's CIO and senior vice president of business transformation understands the value of big-data analytics -- and he didn't hesitate to go outside his company to get what he needed.

0
In the future economy, agility is the only measure of competitive strength, and data integration is the key to creating an agile, flexible business entity.

12
Facial recognition and expression analysis have broad applications in fields like market research and education.

2
Rose-Hulman associate professor Sriram Mohan will lead his second of two All Analytics Academy classes this Wednesday, March 12, with a focus on how to deploy Hadoop in the enterprise.

24
Sensor and camera feeds will open new opportunities for social good and innovative business models.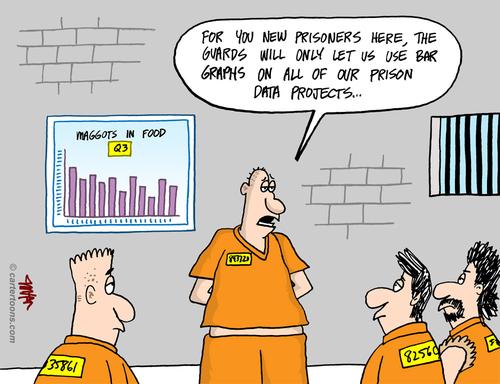 CARTOON ARCHIVE
Latest Archived Broadcast

In this A2 Radio episode, management consultant Mark Graham Brown will discuss how organizations can get a handle on some highly influential but typically unmeasured business components.
March 20th 3pm EDT Thursday
Have a question or topic but don't want to write a blog? Post it on our readerboards and get feedback from the community!
BethSchultz on
Chinese firm aiming to "design" babies for IQ?
Lyndon_Henry on
Chinese firm aiming to "design" babies for IQ?
MORE READERBOARDS
On-demand Video with Chat

As retailers evolve toward an omnichannel environment, much of their success will depend on how effectively they use big-data and analytics.
for the Business and IT Communities

Executive forums with additional hands-on learning opportunities offered around the world
Each ideal for practitioners, Business leaders & senior executives


Blog


LEADERS FROM THE BUSINESS AND IT COMMUNITIES DUEL OVER CRITICAL TECHNOLOGY ISSUES

The Current Discussion
The Issue:
Data visualization is an up-and-coming technology for businesses that want to deliver analytical results in a visual way, enabling analysts the ability to spot patterns more easily and business users to absorb the insight at a glance and better understand what questions to ask of the data. But does it make more sense to train everybody to handle the visualization mandate or bring on visualization expertise? Our experts are divided on the question.
The Speakers:
Hyoun Park, Principal Analyst, Nucleus Research; Jonathan Schwabish, US Economist & Data Visualizer
MORE POINT/COUNTERPOINT BLOGS