Big-data is ushering in great opportunities within the enterprise, but not without considerable change. The analytical tools and technologies must advance, as must the capabilities of the analytics team.

In our inaugural A2 digital audio program, listen in as business analytics thought-leader Tom Davenport shares his insights on this changing world. You'll learn how to:
Identify the big-data opportunity
Approach analytics as your data morphs from the traditional to the "big"
Reshape your analytics team to support big-data analytics
If you are already a registered user of AllAnalytics, please login to access this content without re-entering your information.

Tha SAS Health Analytics Virtual Forum airs in a few days. You can bet that "change" will be a frequently used term, just as it is in any reference to healthcare and the life sciences sector.
SAS tools help to illustrate the works of the late Prince.
The digital divide requires changes up and down the supply chain and recognition of the shifts in customer expectations.
At SAS Global Forum, educational initiatives stepped up, including a scholarship program for women in analytics and awards for educational excellence with analytics.
The rising interest in autonomous vehicles and development environments that support such vehicles highlight new opportunities for analytics.

A2 Conversations

Information Resources

CARTERTOONS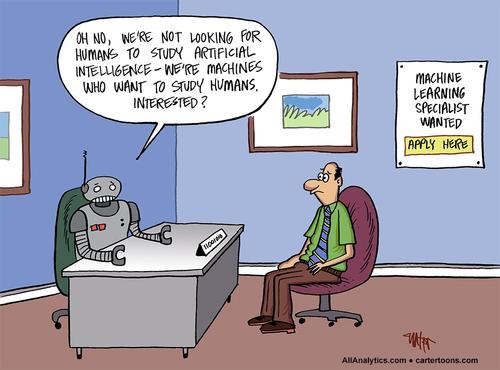 CARTERTOONS ARCHIVE

SAS Best Practices & Training

Quick Poll