You've heard the expression, "Your company is only as good as its best employees." Perhaps it's with this in mind that human resources professionals are starting to place value on understanding human capital – and embracing analytics to get them the insight they need.

Tune in as Gene Pease, co-author of Human Capital Analytics and CEO of Capital Analytics LLP, explains how HR is using predictive analytics today. You'll learn how to:
Apply the same tools used in finance, marketing, and other business functions to human capital investments
Optimize and evaluate investments in people
Meet corporate accountability mandates
If you are already a registered user of AllAnalytics, please login to access this content without re-entering your information.

As our current All Analytics Quick Poll highlights, there's proof that even analytics projects that hold hard-to-quantify goals are providing organizations with real-world benefits.
Organizations that are considering outsourcing options for their analytics initiatives need to take a critical look and plan carefully. Many companies find themselves opting for only limited outsourcing.
With summer vacation time approaching, Robert uses SAS Graph to highlight some of the most surreal destinations in the US.
While it makes sense to search social media activity as part of background checks for federal job applicants, how that third-party data gets used and secured raises some concerns in Congress.
Consider this: Is knowledge in your organization created by technology or by the people associated with the organization? Bryan Beverly kicks off the discussion.

A2 Conversations

Information Resources

CARTERTOONS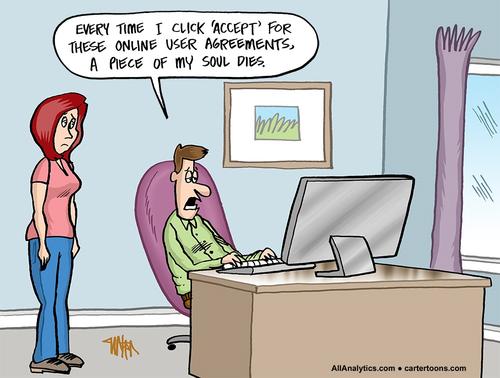 CARTERTOONS ARCHIVE

International Institute for Analytics Research Library

Quick Poll