You've heard the expression, "Your company is only as good as its best employees." Perhaps it's with this in mind that human resources professionals are starting to place value on understanding human capital – and embracing analytics to get them the insight they need.

Tune in as Gene Pease, co-author of Human Capital Analytics and CEO of Capital Analytics LLP, explains how HR is using predictive analytics today. You'll learn how to:
Apply the same tools used in finance, marketing, and other business functions to human capital investments
Optimize and evaluate investments in people
Meet corporate accountability mandates
If you are already a registered user of AllAnalytics, please login to access this content without re-entering your information.

Databases in general and relational databases in particular are intended to be most useful for knowledge representation in the context of validation -- when a theory has been formulated -- and the logical model representing it in the database can be used to validate it and further analyzed to derive additional implications of a theory.
There are surprising similarities between a successful data strategy and the painful process of getting music published and on the air.
Robert puts a new spin on Billy Joel's 1980s hit We Didn't Start the Fire.
A data-driven real estate application helps people find homes that are within a short commute to jobs that they might like.
All Analytics Radio explores the realms of handwriting recognition and machine learning. The two are progressing on sort of a parallel course.

Quick Poll

Information Resources

A2 Conversations

International Institute for Analytics Research Library

CARTERTOONS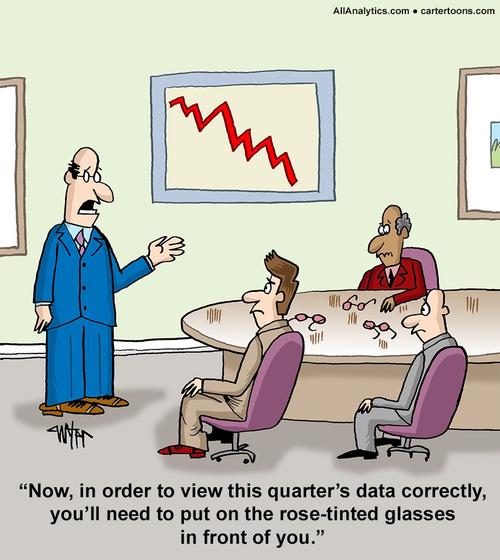 CARTERTOONS ARCHIVE