By now, we're all familiar with the notion that big-data is a big deal. Now, if you could only figure out what that means for your organization's particular situation and how to make the business case for big-data. It's time to think big, as recognized technology expert and award-winning author Phil Simon recommends in his latest book, Too Big to Ignore.
Tune in as Simon, in his inimitable style, tells us why big-data is worthy of its trendiness -- and not a fad to wish away. You'll hear:
Why big-data matters
How leading companies are taking advantage of big-data -- and how you can, too
How to separate big-data myths from reality
What a big-data world means for humanity
If you are already a registered user of AllAnalytics, please login to access this content without re-entering your information.

All Analytics Radio explores the realms of handwriting recognition and machine learning. The two are progressing on sort of a parallel course.
While still a burgeoning practice, connected health is using analytics in interesting ways to help medical professionals inform patients' healthcare decisions.
All that conference talk about finding value in big data is being reflected in realworld results in corporate environments.
Learn how artificial intelligence is contributing to the good of society and making our lives better. Presentations at Analytics Experience.
Forget the unicorn, there are ways to groom data scientists without searching everywhere for the rare candidate who offers deep technical experience, an analytical mindset, and rich business experience. Listen to what these analytics executives have to say.

Quick Poll

Information Resources

A2 Conversations

International Institute for Analytics Research Library

CARTERTOONS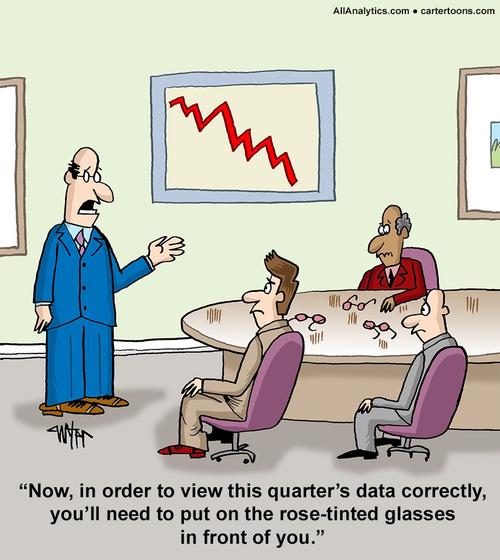 CARTERTOONS ARCHIVE