IT and lines of business (LOBs) have long been known to butt heads over data accessibility and business intelligence. And now, with the rising strategic importance of analytics and data-driven decision making, the infighting is intensifying. Many LOBs, as a recent IDC study shows, are deliberately working around IT to fulfill their data and analytics needs. But it's not too late for CIOs to regain their authority, says IDC.
Big data, in fact, provides them the perfect opportunity. It requires an advanced enterprise analytics strategy, and an IT foundation capable of supporting it. Smart CIOs will take advantage, reasserting IT as trusted advisor for enterprise big-data initiatives.
As a former CIO (at Medtronics), James Dallas has given IT's role in big data a lot of thought. And he, too, believes it presents a great opportunity for CIOs, as he shared in a recent webinar series, "Busting the Four Analytics Myths" (watch on demand). Tune in to this A2 Radio episode for his thoughts on analytics, big data, and IT. You'll learn about the importance of:
Elevating IT throughout the enterprise
Shifting IT's focus from control to collaboration
Making peace with the business
If you are already a registered user of AllAnalytics, please login to access this content without re-entering your information.

Visualizations help communicate the meaning behind analytics to a variety of users. Now virtual reality is taking that a step further.
You've heard all about the data science talent gap that McKinsey cited in 2011, but there's a lot more -- including new information -- that you need to know about McKinsey's ongoing research. Learn more Thursday on All Analytics Radio.
What hybrid automobile offers the highest MPG? It's not the Prius anymore. Take a look at these visualizations to find out the new leader.
Understanding retail customers means knowing what they will want and when they will want it. To deliver that, retailers must be able to see customer behavior across physical stores, the web, mobile apps, and more.
Chatbots, AI, virtual reality, machine learning, and more will be featured as leading edge technologies for retailers attending the NRF Annual Convention and Expo in New York City. But many retailers are still getting their arms around advanced analytics.

A2 Conversations

Information Resources

CARTERTOONS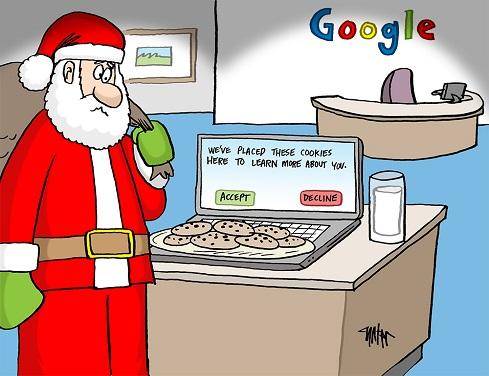 CARTERTOONS ARCHIVE

International Institute for Analytics Research Library

Quick Poll