IT and lines of business (LOBs) have long been known to butt heads over data accessibility and business intelligence. And now, with the rising strategic importance of analytics and data-driven decision making, the infighting is intensifying. Many LOBs, as a recent IDC study shows, are deliberately working around IT to fulfill their data and analytics needs. But it's not too late for CIOs to regain their authority, says IDC.
Big data, in fact, provides them the perfect opportunity. It requires an advanced enterprise analytics strategy, and an IT foundation capable of supporting it. Smart CIOs will take advantage, reasserting IT as trusted advisor for enterprise big-data initiatives.
As a former CIO (at Medtronics), James Dallas has given IT's role in big data a lot of thought. And he, too, believes it presents a great opportunity for CIOs, as he shared in a recent webinar series, "Busting the Four Analytics Myths" (watch on demand). Tune in to this A2 Radio episode for his thoughts on analytics, big data, and IT. You'll learn about the importance of:
Elevating IT throughout the enterprise
Shifting IT's focus from control to collaboration
Making peace with the business
If you are already a registered user of AllAnalytics, please login to access this content without re-entering your information.


3
Healthcare professionals have dragged their medical calculators out of the back office to patient-facing positions.

8
Northwestern University professor Diego Klabjan tells us what he looks for in an ideal analytics Master's candidate.

8
Is there a movement towards consolidation among analytic vendors, or is this a time of second-coming growth of analytics?

18
The Internet is a great place to uncover popularity and opinions, but it really needs to highlight credibility, too.

12
Four experts share their thoughts on the role of the data scientist and machine learning in business today and tomorrow.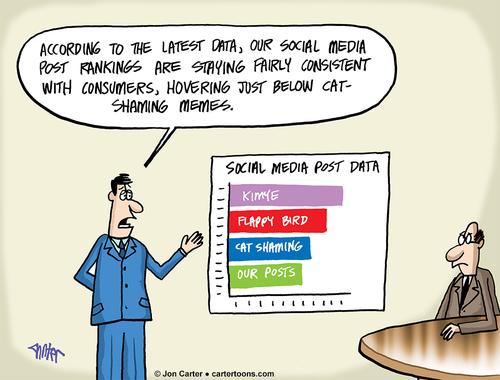 CARTOON ARCHIVE
A SAS Information Resource










MORE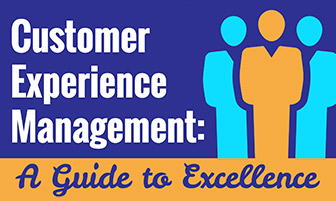 FULL INFOGRAPHIC | ARCHIVES
Latest Archived Broadcast

Diego Klabjan, chair of the INFORMS University Analytics Program Committee and program director for Northwestern University's Master of Science in Analytics program, gives his advice for figuring out where to get an advanced analytics degree.
October 15th 3pm EDT Wednesday
Have a question or topic but don't want to write a blog? Post it on our readerboards and get feedback from the community!
CandidoNick on
Whew, that's a relief! Millennials actually reading...
Lyndon_Henry on
Whew, that's a relief! Millennials actually reading...
magneticnorth on
Whew, that's a relief! Millennials actually reading...
MORE READERBOARDS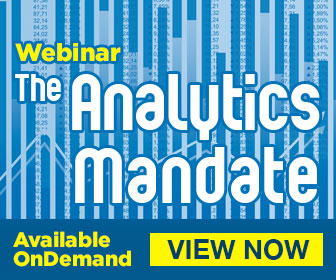 for the Business and IT Communities

Executive forums with additional hands-on learning opportunities offered around the world
Each ideal for practitioners, Business leaders & senior executives
On-demand Video with Chat

As retailers evolve toward an omnichannel environment, much of their success will depend on how effectively they use big-data and analytics.


Blog


LEADERS FROM THE BUSINESS AND IT COMMUNITIES DUEL OVER CRITICAL TECHNOLOGY ISSUES

The Current Discussion
The Issue:
Data visualization is an up-and-coming technology for businesses that want to deliver analytical results in a visual way, enabling analysts the ability to spot patterns more easily and business users to absorb the insight at a glance and better understand what questions to ask of the data. But does it make more sense to train everybody to handle the visualization mandate or bring on visualization expertise? Our experts are divided on the question.
The Speakers:
Hyoun Park, Principal Analyst, Nucleus Research; Jonathan Schwabish, US Economist & Data Visualizer
MORE POINT/COUNTERPOINT BLOGS