IT and lines of business (LOBs) have long been known to butt heads over data accessibility and business intelligence. And now, with the rising strategic importance of analytics and data-driven decision making, the infighting is intensifying. Many LOBs, as a recent IDC study shows, are deliberately working around IT to fulfill their data and analytics needs. But it's not too late for CIOs to regain their authority, says IDC.
Big data, in fact, provides them the perfect opportunity. It requires an advanced enterprise analytics strategy, and an IT foundation capable of supporting it. Smart CIOs will take advantage, reasserting IT as trusted advisor for enterprise big-data initiatives.
As a former CIO (at Medtronics), James Dallas has given IT's role in big data a lot of thought. And he, too, believes it presents a great opportunity for CIOs, as he shared in a recent webinar series, "Busting the Four Analytics Myths" (watch on demand). Tune in to this A2 Radio episode for his thoughts on analytics, big data, and IT. You'll learn about the importance of:
Elevating IT throughout the enterprise
Shifting IT's focus from control to collaboration
Making peace with the business
If you are already a registered user of AllAnalytics, please login to access this content without re-entering your information.

SAS opened its SAS Global Forum and Executive Conference with a half dozen announcements focused on analytics for cybersecurity, risk management, UN trade data, Visual Analytics, and the big data talent gap.
Cloud-based analytics tools promise not only to make use of big data more efficient for the enterprise, but pave the way for citizen data scientists to better utilize data.
Robert uses SAS to recreate a stop-smoking message from the Centers for Disease Control and Prevention.
The SAS Global Forum and Executive Conference will have analytics professionals discussing and learning about the inner workings of technology but also how data analytics can help their companies and the world run better.
Early voting in our A2 Quick Poll shows that predictive analytics are a natural for a wide variety of business applications.

Radio Shows

Information Resources

CARTERTOONS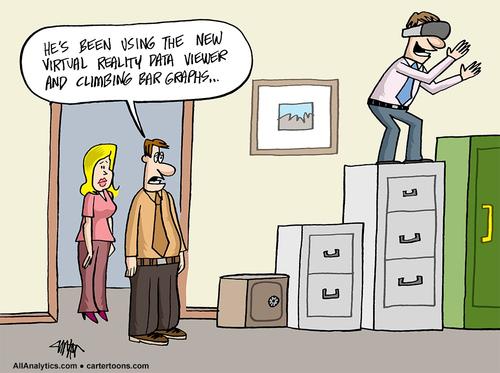 CARTERTOONS ARCHIVE

Infographic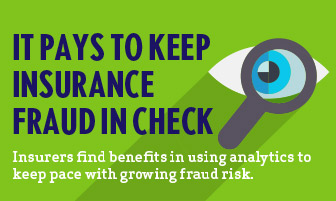 While 97% of insurers say that insurance fraud has increased or remained the same in the past two years, most of those companies report benefits from anti-fraud technology in limiting the impact of fraud, including higher quality referrals, the ability to uncover organized fraud, and improve efficiency for investigators.

Follow us on Twitter

SAS Best Practices & Training

Quick Poll

Like us on Facebook