Everyone is talking about using analytics to improve healthcare, collecting data on blood pressure, insulin levels, heart rate, and other indicators. However, health plan CareSource not only is analyzing that traditional medical data but is using analytics to draw a more complete picture of a patient and the life factors -- lifestyle, home life, and work -- that shape their health. The goal is to prevent recurrence of medical issues and readmission to the hospital.
Bob Gladden, vice president for CareSource's Center for Analytics, and his team are taking creative approaches to healthcare analytics in an effort to keep their clients healthier in the long run. Gladden joins All Analytics Radio to discuss how organizations can use analytics to search for healthcare solutions that range beyond what we have grown to view as standard health data.
In this show you will learn:
About the impact that unnecessary recurrence and readmission have on patients, providers, insurers, and the public
How providers and insurers can utilize data analytics to have a positive impact on patient lives while delivering efficiencies throughout the healthcare system
What types of life factors have a significant impact on patient health and how data can identify possible solutions
About the unexpected role that healthcare analytics can have in shaping public policy, particularly for those patients most in need
If you are already a registered user of AllAnalytics, please login to access this content without re-entering your information.

Visualizations help communicate the meaning behind analytics to a variety of users. Now virtual reality is taking that a step further.
You've heard all about the data science talent gap that McKinsey cited in 2011, but there's a lot more -- including new information -- that you need to know about McKinsey's ongoing research. Learn more Thursday on All Analytics Radio.
What hybrid automobile offers the highest MPG? It's not the Prius anymore. Take a look at these visualizations to find out the new leader.
Understanding retail customers means knowing what they will want and when they will want it. To deliver that, retailers must be able to see customer behavior across physical stores, the web, mobile apps, and more.
Chatbots, AI, virtual reality, machine learning, and more will be featured as leading edge technologies for retailers attending the NRF Annual Convention and Expo in New York City. But many retailers are still getting their arms around advanced analytics.

A2 Conversations

Information Resources

CARTERTOONS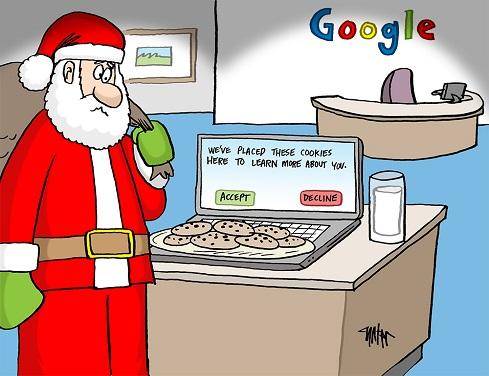 CARTERTOONS ARCHIVE

International Institute for Analytics Research Library

Quick Poll