Enterprise analytics initiatives are advancing along a natural progression, starting with descriptive analytics that tell us what our organizations and our customers have done in the past. Then, predictive analytics help to show us what the organization or customers are likely to do in the future. However, the greatest value lies in prescriptive analytics, where data shows us likely options for how we can respond to the upcoming changes and trends highlighted at the predictive stage.
Afterall, knowing something is likely to happen doesn't help if we don't know what to do about it. Prescriptive analytics can guide us to suitable solutions.
Hyoun Park, Chief Research Officer of Blue Hill Research, joins All Analytics Radio to discuss how enterprises can move from the predictive analytics stage to prescriptive analytics where they can put data into action. Blue Hill has developed a framework for that thought process and the steps to get to prescriptive analytics and meaningful insights. In this show you will learn:
About some of the best practices in developing predictive analytics, setting the stage for an eventual move to prescriptive analytics
What types of applications lend themselves to use of prescriptive analytics
How to blend the suggestions for action raised by prescriptive analytics apps with a decision maker's experience and "gut" feelings
How prescriptive analytics are being used in the real world today
If you are already a registered user of AllAnalytics, please login to access this content without re-entering your information.

Visualizations help communicate the meaning behind analytics to a variety of users. Now virtual reality is taking that a step further.
You've heard all about the data science talent gap that McKinsey cited in 2011, but there's a lot more -- including new information -- that you need to know about McKinsey's ongoing research. Learn more Thursday on All Analytics Radio.
What hybrid automobile offers the highest MPG? It's not the Prius anymore. Take a look at these visualizations to find out the new leader.
Understanding retail customers means knowing what they will want and when they will want it. To deliver that, retailers must be able to see customer behavior across physical stores, the web, mobile apps, and more.
Chatbots, AI, virtual reality, machine learning, and more will be featured as leading edge technologies for retailers attending the NRF Annual Convention and Expo in New York City. But many retailers are still getting their arms around advanced analytics.

A2 Conversations

Information Resources

CARTERTOONS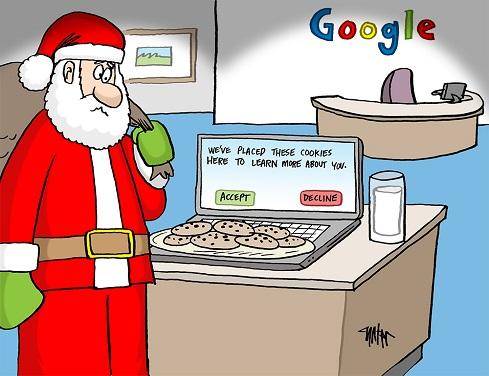 CARTERTOONS ARCHIVE

International Institute for Analytics Research Library

Quick Poll