New, data-driven approaches to healthcare, often based on mobile technology, present opportunities to improve the care of individual patients while helping researchers to identify new treatments for common ailments. Consider how daily monitoring of conditions such as high blood pressure, heart disease, obesity, and diabetes -- rather than checkups a few times a year -- can produce a wealth of data that not only provides your doctor with a true picture of your personal health but helps to treat those conditions in the broader population.
Mobile technologies, data analytics, and new strategies for patient care are providing opportunities to make huge improvements in patient care. This isn't just a dream for the future, but is happening today. One of the pioneers in remote healthcare and telemedicine is Dr. Joseph Kvedar, vice president for Connected Health at Partners Healthcare. Dr. Kvedar joins All Analytics' A2 Conversations for an interview in which he discusses the changing world of healthcare, the role of analytics, and what data-driven healthcare means to you.
How technology is providing Partners' Connected Health physicians and researchers with valuable data about chronic conditions and their treatments
How mobile technology is changing the patient/physician relationship
How data-driven healthcare can personalize your care
About the efficiencies that technology can bring to healthcare, and the progress that connected healthcare has made in recent years
If you are already a registered user of AllAnalytics, please login to access this content without re-entering your information.

Visualizations help communicate the meaning behind analytics to a variety of users. Now virtual reality is taking that a step further.
You've heard all about the data science talent gap that McKinsey cited in 2011, but there's a lot more -- including new information -- that you need to know about McKinsey's ongoing research. Learn more Thursday on All Analytics Radio.
What hybrid automobile offers the highest MPG? It's not the Prius anymore. Take a look at these visualizations to find out the new leader.
Understanding retail customers means knowing what they will want and when they will want it. To deliver that, retailers must be able to see customer behavior across physical stores, the web, mobile apps, and more.
Chatbots, AI, virtual reality, machine learning, and more will be featured as leading edge technologies for retailers attending the NRF Annual Convention and Expo in New York City. But many retailers are still getting their arms around advanced analytics.

A2 Conversations

Information Resources

CARTERTOONS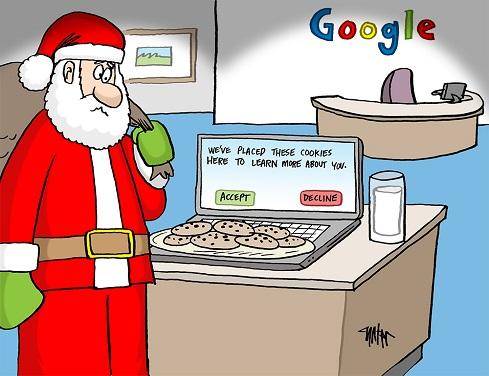 CARTERTOONS ARCHIVE

International Institute for Analytics Research Library

Quick Poll