Every employer knows the impact that labor costs have on their bottom line. Yes, labor is a legitimate cost of doing business. However, today's advanced analytics tools can help employers identify where they are wasting money through means such as better scheduling and staff planning.
Lisa Disselkamp is a Director in Deloitte's HR Transformation practice. Her work focuses on workforce management (WFM) business practice and technology design including timekeeping, labor scheduling, leave management, and labor optimization analytics. She has authored three books on workforce management systems: Workforce Asset Management Book of Knowledge; No Boundaries: How to Use Time and Labor Management Technology to Win the Race for Profits and Productivity; and Working the Clock.
Disselkamp joins All Analytics Radio on May 10 at 2 pm to discuss how predictive analytics can help employers manage their labor costs and avoid "payroll leakage" without resorting to staff reductions.
If you are already a registered user of AllAnalytics, please login to access this content without re-entering your information.

Visualizations help communicate the meaning behind analytics to a variety of users. Now virtual reality is taking that a step further.
You've heard all about the data science talent gap that McKinsey cited in 2011, but there's a lot more -- including new information -- that you need to know about McKinsey's ongoing research. Learn more Thursday on All Analytics Radio.
What hybrid automobile offers the highest MPG? It's not the Prius anymore. Take a look at these visualizations to find out the new leader.
Understanding retail customers means knowing what they will want and when they will want it. To deliver that, retailers must be able to see customer behavior across physical stores, the web, mobile apps, and more.
Chatbots, AI, virtual reality, machine learning, and more will be featured as leading edge technologies for retailers attending the NRF Annual Convention and Expo in New York City. But many retailers are still getting their arms around advanced analytics.

A2 Conversations

Information Resources

CARTERTOONS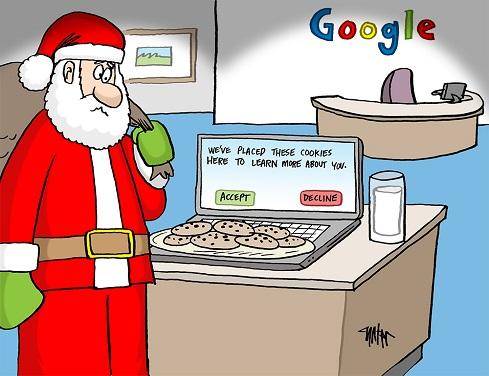 CARTERTOONS ARCHIVE

International Institute for Analytics Research Library

Quick Poll