In the aftermath of a US presidential election in which all major polls failed to predict the outcome -- the election of Donald J. Trump over Hillary Clinton -- plenty of people are wondering what happened. Can they trust data and analytics? What went wrong with these polls and predictions?
And if this data and these predictions can't be trusted, what are the ramifications for other data and analytics efforts. Will analytics projects be viewed with greater skepticism?
We talk to expert Tricia Aanderud, author and director of the Data Visualization Practice at Zencos Consulting, about what went wrong with election predictions and what it means for data and trust in 2017.
If you are already a registered user of AllAnalytics, please login to access this content without re-entering your information.

Understanding retail customers means knowing what they will want and when they will want it. To deliver that, retailers must be able to see customer behavior across physical stores, the web, mobile apps, and more.
Chatbots, AI, virtual reality, machine learning, and more will be featured as leading edge technologies for retailers attending the NRF Annual Convention and Expo in New York City. But many retailers are still getting their arms around advanced analytics.
Is your manager a help or a hindrance when it comes to your analytics work and initiatives?
Looking to find a new favorite beer? Check out these visualizations to track it down.
The rise of Amazon Alexa and Google Home introduce a new competitor for search engines -- IoT home devices with supporting AI. Here's how analytics planning must change to accommodate the new world.

A2 Conversations

Information Resources

CARTERTOONS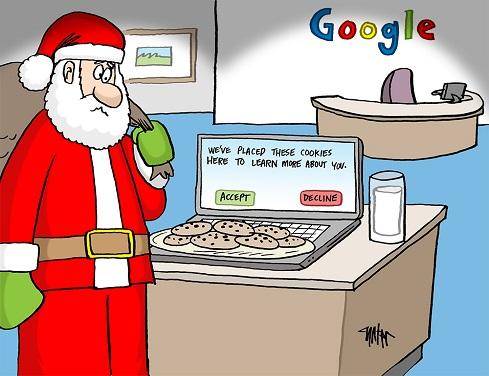 CARTERTOONS ARCHIVE

International Institute for Analytics Research Library

Quick Poll