At Blue Cross and Blue Shield of North Carolina, Daryl Wansink uses predictive modeling to help curb unnecessary visits to emergency rooms.

In the All Analytics Roundtable at the InformationWeek Elite 100 Conference IT and analytics executives emphasized why serving people ranks ahead of bottom line results.
It's time to start asking ourselves questions about the role of technology -- particularly intelligent machines like robots -- in our lives and our jobs, including how we can evaluate the performance of our machines.
Tha SAS Health Analytics Virtual Forum airs in a few days. You can bet that "change" will be a frequently used term, just as it is in any reference to healthcare and the life sciences sector.
SAS tools help to illustrate the works of the late Prince.
The digital divide requires changes up and down the supply chain and recognition of the shifts in customer expectations.

A2 Conversations

Information Resources

CARTERTOONS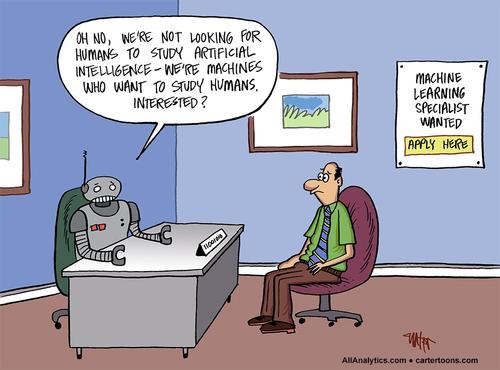 CARTERTOONS ARCHIVE

SAS Best Practices & Training

Quick Poll