The League of Analytic Heroes grants entry to its first female warrior, Predicta, known for her predictive prowess.

Check out the Gartner list of technology trends for 2017 and see just how important you and your data analytics pros have become. Then go ask the boss for a raise.
Check out the difference in healthcare spending in the US versus other nations around the globe.
When governments make decisions,sometimes the value of a human life comes down to a formula, VSL.
Smart cities and their potential benefits are on the agenda when CompTIA's Tim Herbert joins All Analytics Radio on Thursday, Oct. 20, at 2 pm ET.
Large retailers and consumer packaged goods companies are using machine learning and predictive analytics to improve customer experiences.

Quick Poll

Information Resources

A2 Conversations

International Institute for Analytics Research Library

CARTERTOONS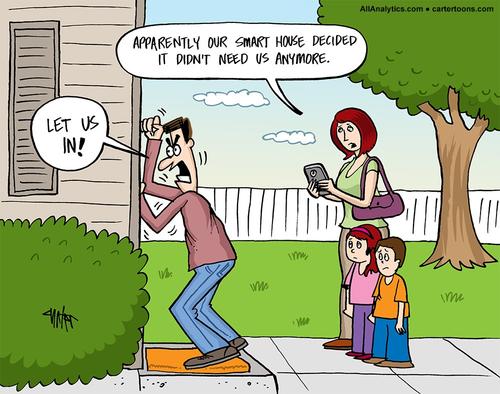 CARTERTOONS ARCHIVE