Emmett Cox, banking and retail analytics veteran, shares his latest strategy for engaging analytics talent.

Tha SAS Health Analytics Virtual Forum airs in a few days. You can bet that "change" will be a frequently used term, just as it is in any reference to healthcare and the life sciences sector.
SAS tools help to illustrate the works of the late Prince.
The digital divide requires changes up and down the supply chain and recognition of the shifts in customer expectations.
At SAS Global Forum, educational initiatives stepped up, including a scholarship program for women in analytics and awards for educational excellence with analytics.
The rising interest in autonomous vehicles and development environments that support such vehicles highlight new opportunities for analytics.

A2 Conversations

Information Resources

CARTERTOONS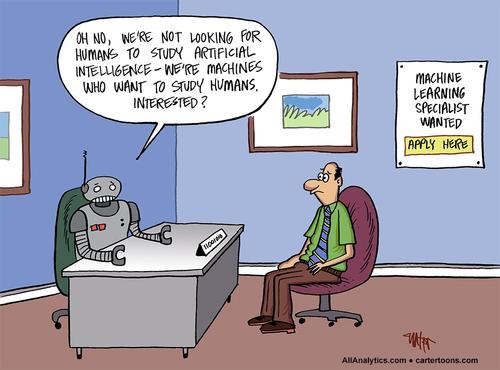 CARTERTOONS ARCHIVE

SAS Best Practices & Training

Quick Poll