OKCupid's Crazy Blind Date combines traditional online dating matchmaking algorithms with location analytics.

There are surprising similarities between a successful data strategy and the painful process of getting music published and on the air.
Robert puts a new spin on Billy Joel's 1980s hit We Didn't Start the Fire.
A data-driven real estate application helps people find homes that are within a short commute to jobs that they might like.
All Analytics Radio explores the realms of handwriting recognition and machine learning. The two are progressing on sort of a parallel course.

Quick Poll

Information Resources

A2 Conversations

International Institute for Analytics Research Library

CARTERTOONS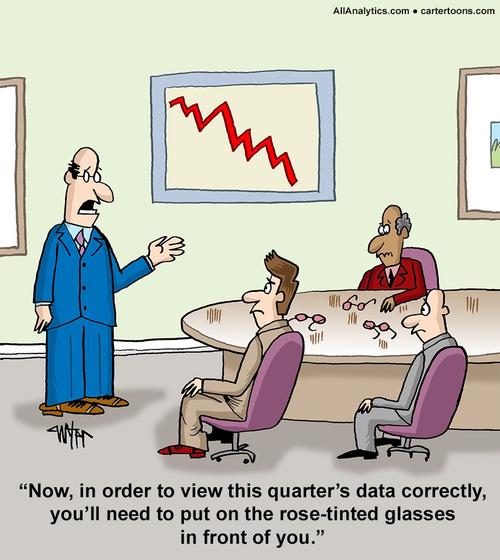 CARTERTOONS ARCHIVE