Despite advances in measurement, marketers struggle to understand how their analytics provide ROI and insights.

A fresh look at big data. It's time to apply "big" not just to the data, but to the model, quality, and variety.
SAS tools help to highlight the voter movement away from the two main political parties in the US and toward independent status.
The Internet of Things isn't just about adding a bunch of new connections to existing applications. Look toward the future and how IoT can change the way we do business and how we live.
Financial risk managers might have to face a choice of using standardized risk models to comply with regulations rather than models designed for their specific institutions.
It's become ever-more clear that launching an analytics initiative is more about processes -- defining what is right for your organization -- than about technology.

A2 Conversations

Information Resources

CARTERTOONS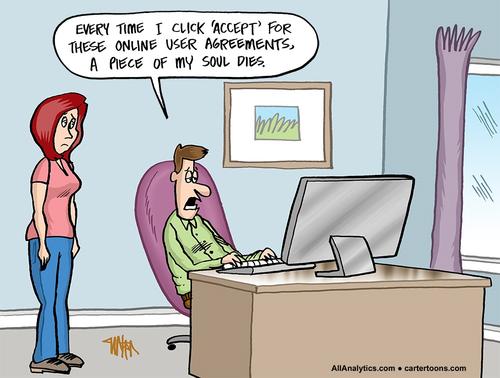 CARTERTOONS ARCHIVE

International Institute for Analytics Research Library

Quick Poll