An alliance between Good Relations and Schema.org leads to better semantic search and provides a glimmer of hope for big-data analytics.

Robert puts a new spin on Billy Joel's 1980s hit We Didn't Start the Fire.
A data-driven real estate application helps people find homes that are within a short commute to jobs that they might like.
All Analytics Radio explores the realms of handwriting recognition and machine learning. The two are progressing on sort of a parallel course.
While still a burgeoning practice, connected health is using analytics in interesting ways to help medical professionals inform patients' healthcare decisions.
All that conference talk about finding value in big data is being reflected in realworld results in corporate environments.

Quick Poll

Information Resources

A2 Conversations

International Institute for Analytics Research Library

CARTERTOONS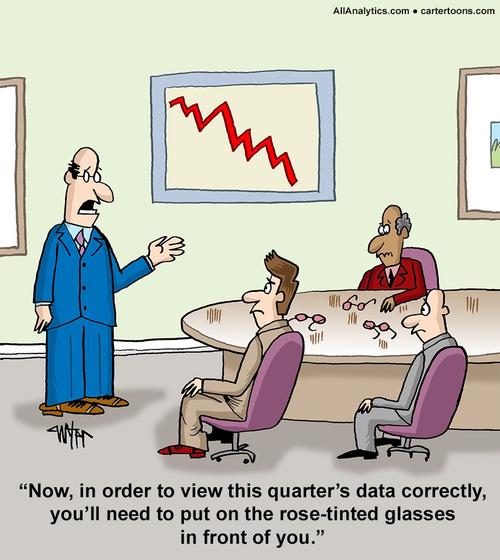 CARTERTOONS ARCHIVE