An alliance between Good Relations and Schema.org leads to better semantic search and provides a glimmer of hope for big-data analytics.

We're tossing out a few questions to get the community thinking about the best model and the best role for the data science team today and over time.
Big data shows lots of promise in researchers' hands. By getting this insight to clinicians, it can really improve and save lives, says Dr. Paul Wallace of Optum Labs.

3
Playing astronomer, I've created a data visualization to show the 11-year sunspot cycle.
Make unsubscribing to your customer emails simple and straightforward -- or risk losing them!
Planning for SAS Global Forum 2015 is well under way, and the Call for Content is now open.
Latest Archived Broadcast

In this A2 Radio episode, analytics thought leader Tom Davenport will take you into the worlds of business and sports, and talk about what one can learn from the other.
Have a question or topic but don't want to write a blog? Post it on our readerboards and get feedback from the community!
MORE READERBOARDS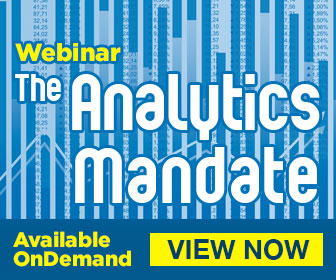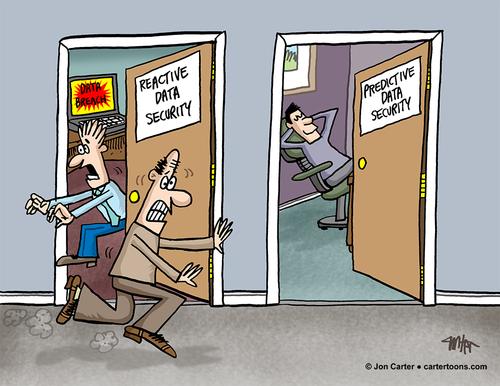 CARTOON ARCHIVE
On-demand Video with Chat

As retailers evolve toward an omnichannel environment, much of their success will depend on how effectively they use big-data and analytics.
for the Business and IT Communities

Executive forums with additional hands-on learning opportunities offered around the world
Each ideal for practitioners, Business leaders & senior executives


Blog


LEADERS FROM THE BUSINESS AND IT COMMUNITIES DUEL OVER CRITICAL TECHNOLOGY ISSUES

The Current Discussion
The Issue:
Data visualization is an up-and-coming technology for businesses that want to deliver analytical results in a visual way, enabling analysts the ability to spot patterns more easily and business users to absorb the insight at a glance and better understand what questions to ask of the data. But does it make more sense to train everybody to handle the visualization mandate or bring on visualization expertise? Our experts are divided on the question.
The Speakers:
Hyoun Park, Principal Analyst, Nucleus Research; Jonathan Schwabish, US Economist & Data Visualizer
MORE POINT/COUNTERPOINT BLOGS