A BI tool may not feel as if it belongs to the customer unless it has its logos and corporate colors on it.

Chicago's push for improving civic services through data is leading to IoT innovations, a robust developer community, and an intriguing new seminar demonstrating best practices for analytics practitioners and tech managers
As we continue to view the limitations of the human brain that we think can only be addressed through artificial intelligence, we should take a minute to consider just how amazing that brain is.
While big data and analytics hold promise in finding cures for cancer, for some who are working on that research the challenge is very personal.
The issue of the UK leaving the EU raises the question of how the US would fit in Europe, at least in visual terms.
The governance dispute that led Uber and Lyft to abandon Austin could have implications for ride-hailing services in other cities.

A2 Conversations

Information Resources

Quick Poll

International Institute for Analytics Research Library

CARTERTOONS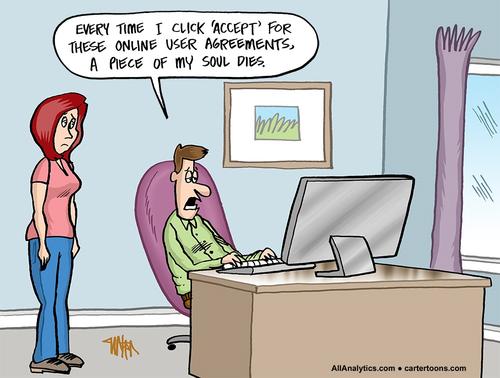 CARTERTOONS ARCHIVE