SAS federal health expert Rick Ingraham talks about government big-data and its implications for healthcare.

The tale of a decade-old algorithm should raise concerns about how data and algorithms get reused in unexpected ways.
A closer look at SAS 360 Engage, which enables organizations to interact with consumers by allowing them to create, manage and deliver digital content over web and mobile channels.
It's a new world out there when it comes to analytics, and the old if/then model is no longer a sure thing.
Databases in general and relational databases in particular are intended to be most useful for knowledge representation in the context of validation -- when a theory has been formulated -- and the logical model representing it in the database can be used to validate it and further analyzed to derive additional implications of a theory.
There are surprising similarities between a successful data strategy and the painful process of getting music published and on the air.

Quick Poll

Information Resources

A2 Conversations

International Institute for Analytics Research Library

CARTERTOONS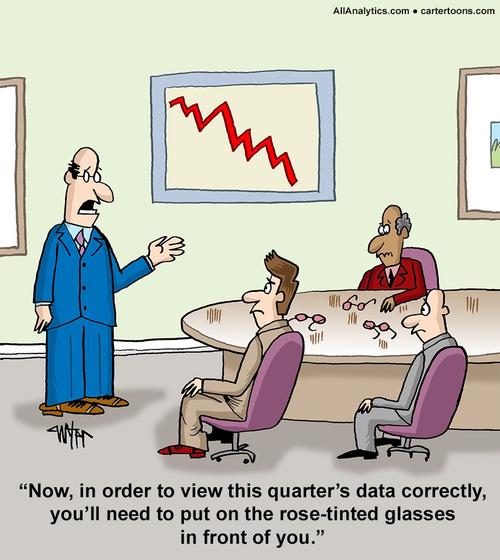 CARTERTOONS ARCHIVE