We've been talking a lot on AllAnalytics.com recently about the growing importance of delivering analytics results in a visual format. But thinking visually may not be the easiest thing to do for the math-brained among you.
With that in mind, we've compiled this look at 10 go-to data visualization thought leaders.
Click on the image below to start the slideshow, then add your own favorite data visualization resources in the comments section below.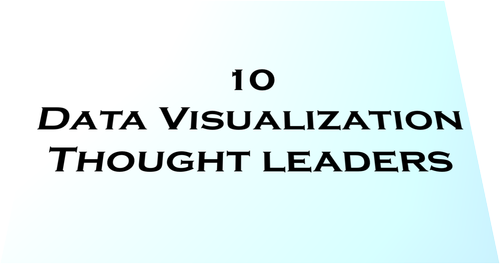 Related posts: