Earlier this year, on a stifling 101-degree day in San Antonio, Texas, 10 people died after being held in a tractor-trailer at a Walmart parking lot. Those who died were alongside 20 others who were packed in the truck and suffering from what CBS News described as "dire conditions." The driver of the trailer was accused of driving a trailer packed with immigrants for "commercial advantage or private financial gain."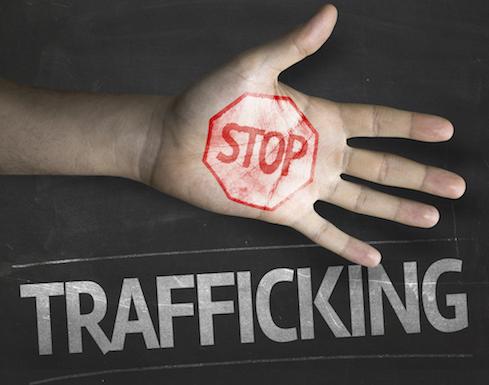 The International Labor Organization estimates that there are 20.9 million victims of human trafficking globally. Of those victims, 68% of them are trapped in forced labor, 26% of them are children, and 55% are women and girls.
While human trafficking is a major global problem, Washington, D.C.-based nonprofit, Polaris, is using data to learn more about this issue and prevent future instances of human trafficking and enslavement.
Polaris recently went through a digital transformation -- not one that included lots of buzzworthy technologies like AI and machine learning -- but a transformation that involved a simple upgrade to their data prep process so they could better analyze their data to fight human trafficking. Polaris was gifted a data prep tool from Paxata. Before they had this tool, most of their data sets were being handled manually in Excel.