Several years ago I remember my response to seeing Google's search doodle of the day appear as a birthday cake with candles in my web browser on my actual birthday. I'd never heard of that happening to anyone before, and it was the first time it had happened to me. I thought it was sort of cool and also sort of creepy. Today, I expect it. My perspective has shifted. But that doesn't mean that I shouldn't be paying attention to data privacy issues, particularly as we celebrate
Data Privacy Day
on Saturday, Jan. 28.
Organizations collect and keep more and more data about you and me than ever. Every purchase you have made and website you've viewed is stored somewhere so that companies can glean insights into what you may want to buy or see in the future. Since the introduction of the iPhone and mobile apps in 2007, companies also have been able to collect information about where you go, the physical stores you visit, the photos you share on social media, and more.
So for me as a consumer the question will always be, "Do I trust this organization to keep my data secure. Does this organization deserve my trust?"
That's why data privacy and the related issues on the corporate side of data governance and compliance, should be a big priority for organizations today. Your data is valuable, according to Matthew Magne, an expert in data management and Global Principal Product Marketing Manager at analytics software company SAS (SAS is the sponsor of this site).
Data breaches can harm corporate reputations, end executive careers, and result in expensive legal settlements.
The rise of big data has focused even more attention on the issue of data privacy, Magne told me in an interview. Today we have Google's Nest, Amazon Alexa, and many other devices collecting more information about us than ever. We are sharing more information on social media.
Teenagers and younger kids are getting into the game, too, and they tend to be much less inhibited about sharing than their parents are or want them to be.
Magne's children use an app called musical.ly on their Kindles, and the app has a social media component to it.
"By default the app is public, and within two days my daughter had 45 videos up there," Magne said. "I have to manage this as a parent, too."
Magne says he is becoming the IT governance and data police force in his own home, making sure his kids get the fun and enrichment from the app, but also stay safe.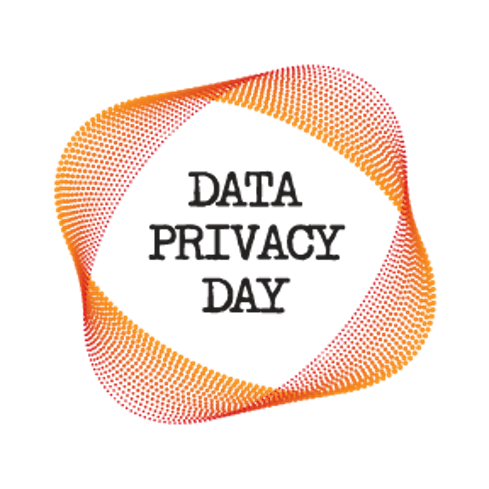 Companies face a similar challenge, he said, balancing between the rise of self-service access to data to empower business users, and making sure to protect that information so that the wrong people don't have access to what should be private.
So what should you do to celebrate Data Privacy Day? If you are in charge of data governance and compliance for your company, you may want to check out All Analytics' most recent Academy session which focuses on several topics surrounding the protection of customer data.
Companies that offer analytics software also often offer data privacy protection solutions, too. Magne pointed out that his company's offerings include data masking technology as well as solutions designed particularly to help companies meet regulatory requirements for data privacy in both the US and in Europe, where the more stringent General Data Protection Regulation is in place.
From the consumer side, you may want to look at your own personal IT security and privacy practices. Do you have secure passwords for your devices and the sites you visit? Are you making sure you use different passwords for different sites? Do you read all the permissions that you are granting to apps that are downloaded to your mobile device? Are you ensuring the rest of your family are following these best practices, too?
Or you can go the extra mile and put tape over your laptop's webcam and microphone, as Facebook founder and CEO Mark Zuckerberg has reportedly done.
What are some of your data privacy best practices, either personally or inside your organization? Let us know in the comments.