Students of data science who are entering universities tend to have two things in common. First, they excel at and/or love math. They are mathematicians. Second, they have a passion for fixing a particular problem. Maybe they think younger students could be able to do better in school. Maybe they are looking for a cure for a particular disease. Maybe they see issues with financial reporting that they know they could fix if only they had skills and tools.
Now consider the people who did not pursue a degree in data science. They have other careers. But they still want to be able to use data and analytics to help solve problems. These people are so-called Citizen Data Scientists. It's not a formal job title. These people may have other titles, such as sales representative, marketing director, social media associate, or something else. Data may not even be an official part of their job descriptions.
But they want to use data to make a difference. Maybe they have taken some data or statistics-related courses here or there. Maybe they use their analytics skills in their jobs, and maybe they use them in a hobby or some other way. They are not full-time data scientists. But they are passionate about solving a problem, asking the right questions, and finding answers. They care and are willing to learn and work.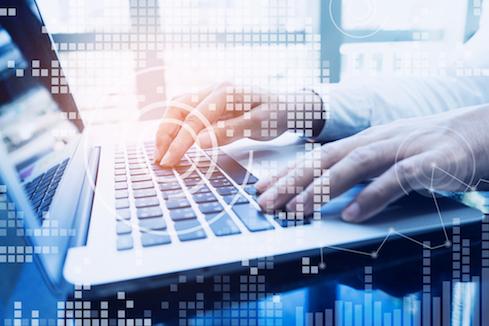 These individuals can bridge the gap between mainstream self-service analytics by business users and the advanced analytics techniques of data scientists, according to market research firm Gartner.
Citizen data scientists in an enterprise organization can strengthen the commitment to analytics adoption. These individuals possess the domain knowledge so that they know the right questions to ask. And these individuals are already embedded within functional departments of the organization. They are on the front lines, dealing with the every day challenges that analytical insights can help influence and resolve.
On Thursday, Oct. 26, at 1 pm ET, All Analytics Radio will assemble a panel of our expert bloggers to talk about citizen data scientists. We'll discuss who they are and how they can help. Are you a citizen data scientist? Do you want to reach out to potential citizen data scientists inside your organization in order to strengthen your organization's data analytics practice? Then you won't want to miss this show. You can register here at any time.