Are killer machines coming to annihilate mankind? Are we headed for a dystopian future where robots are our overlords? Are the Cylons already among us? Are concerns voiced by industry icons such as Elon Musk, who has donated millions to The Future of Life Institute, warranted?
Oliver Schabenberger recently added a more measured voice to this debate in this commentary piece that he wrote for InformationWeek, pointing out that machines "are not surpassing us in thinking or learning." Schabenberger is the CTO of analytics software company SAS, and InformationWeek recently sat down with him to find out more about his thoughts on the opportunities presented by AI and more. Here's what he said.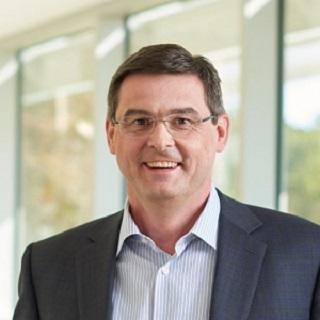 First, in terms of definitions, Schabenberger notes that AI is really about using a computerized system to perform a human task. It's something that we could do ourselves but we decide to implement it through a computerized system. That definition is really different from creating a "thinking machine."
Rather, "the revolution is that we are now able to do those tasks with an accuracy that was previously not possible," Schabenberger told me in an interview. "We are interacting with our devices now with voice. Some years ago the accuracy was just not there for that to be a satisfying interaction, and now it is. And that changes our perception."
But these new functionalities are still very limited, according to Schabenberger. For instance, when it comes to understanding language, machines don't have context to understand conversation.