The Thanksgiving leftovers are gone and the turkey day football games are over. Now holiday shopping season is in full swing. Retailers face a more challenging environment than ever.
Traditional retailers may lament the passage of the time, looking back fondly on when Santa sat in a big chair at the mall and customers did all their shopping at the stores in the mall.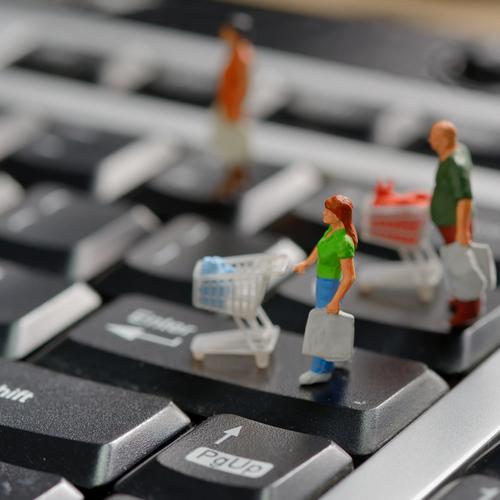 Now customers can research all their purchases online, look for the best prices, read reviews of your store and the products, all in an instant. How can omnichannel retailers stand out in this kind of environment?
Yet there are some omnichannel retailers that regularly outperform the rest of the pack. It may not be possible to offer the right product at the right price at the right time at the right location every single time. But they are closer to doing that than their peers in the market.
They understand some of the key factors impacting the market today such as the importance of Millennials as a key buying segment, that consumers expect both online and physical stores to offer appealing product assortments tailored for them, that hyper-promotionalism is pressuring gross margins.
And yet they manage to enjoy consistent sales success.
Take a break from your holiday shopping, and register today to join us on Tuesday, December 12, at 1 pm ET/10 am PT as we welcome retail market experts Brian Kilcourse and Paula Rosenblum to share the results of their research on the shared traits of those overperforming retailers. Find out what practices you can adopt for 2018 that will propel you to success.