Artificial intelligence is on the minds of business leaders everywhere because they've either heard or believe that AI will change the way companies do business.
What we're seeing now is just the beginning. For everyone's sake, more thought needs to be given to the workforce impact and how humans and machines will complement each other.
Recently, professional services company Genpact and FORTUNE Knowledge Group surveyed 300 senior executives from companies in the North American, European and Asia-Pacific regions with annual revenues of $1 billion per year or more. According to the report, "AI leaders expect that the modern workforce will be comfortable working alongside robots by 2020."
However, getting there will require a different approach to organizational change.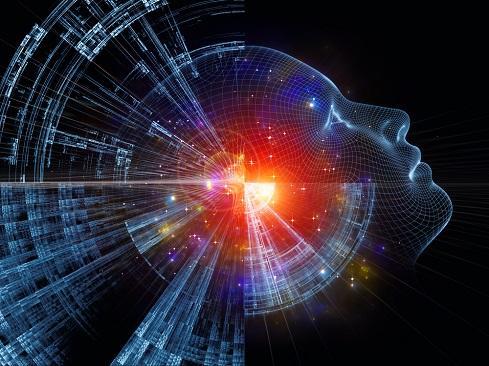 "A bunch of people are thinking about AI as a technology. What they're not thinking about is AI as the enabler of new enterprise processes, AI as an augmenter of humans in enterprise processes," said Genpact Senior Vice President Gianni Giacomelli. "Right now, 70% of the effort is spent on technology, 20% on processes and 10% on humans as a process piece. I think that's the wrong way to look at it."
What is the right way to think about AI? At one end of the spectrum, people are touting all the positive things AI will enable, such as tackling some of our world's biggest social problems. On the other end of the spectrum are Elon Musk, Stephen Hawking and others who foresee a dark future that involves unprecedented job losses if not human extermination.
Regardless of one's personal view of the matter, business leaders need to be thinking harder and differently about the impact AI may have on their businesses and their workforces. Now.