HR is late to the analytics game by modern standards, and yet, HR metrics is not a new concept. The difference is that modern analytics enable HR professionals and recruiters to measure more things in less time and derive more insight than ever before.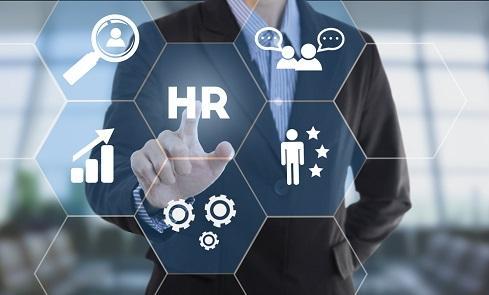 "If you're looking at recruiting, there have always been metrics such as time to hire and cost per hire, but you're seeing other channels and avenues opening up," said Rosemary Haefner, chief human resources officer at online employment website, CareerBuilder.com.
The "time to hire" or "time to fill" metric measures how many days it takes from the time a requisition is posted until the time an offer is accepted. The longer a position remains open, the higher the cost of talent acquisition. In addition, if a position remains open, an intervention may be necessary to ensure the work at hand is getting done.
If time to fill were the only measure of success, then, in theory, the faster a position is filled, the better. However, as most working professionals have experienced, the person who can be hired the fastest isn't necessarily (and probably isn't), the best candidate.
On the other hand, moving too slowly can cost organizations sought-after talent.
[Read the rest of this post at InformationWeek.com.]