Projected demand for analytics professionals continues to exceed expected supply. According to recent PwC analysis of Burning Glass Technologies data in 2017, the
2020 estimate forecasts 2.7 million job postings
for data science and analytics roles. Although data scientist talent shortages dominate headlines, most future new hires will work in analytics or
citizen data science
roles. This next generation of data-savvy talent will be pervasive throughout Industry 4.0 organizations.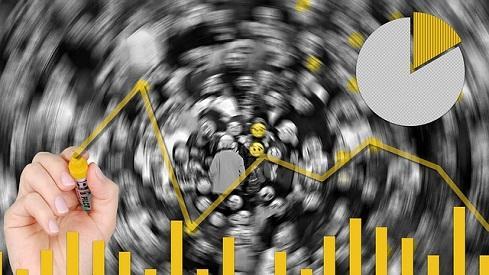 How can you break into the growing analytics profession? Since I get asked this question several times a week, I summarized my top suggestions, tips and resources below to help you begin your journey.
Building an analytics aptitude
Are you unduly curious and inquisitive? Do you enjoy learning, investigating different perspectives of an issue, and questioning facts? Did you excel in statistics or math classes in school? If you answered yes to these questions, you will probably enjoy the analytics profession.
Key capabilities for analytics roles include critical thinking, emotional intelligence, and teamwork. Analytics frameworks are also helpful for navigating and defining analytical business problems that are often unclear, complex or difficult to understand. These types of skills will set candidates apart as technology changes and routine analytics tasks are automated.