Data is everywhere. We've been talking about that since the big data craze began a few years ago. But now we're seeing something different. It's not just data. It's accessible data, fueled by advances in computing power, connectivity, and powerful analytics.
This mixture of data, analytics and the ability to collaborate forms the foundation for the analytics economy, where each insight sparks the next. It's where similar to the concept of compounding interest, value comes from compounded insights. It's where people work together with data and machines to accelerate innovation, creating a nonstop engine for progress.
It is the right time to capitalize on the analytics economy, since analytics are now easier to use for everyone, from data scientists to business users to executives. The maturity and pervasiveness of analytics have increased their adoption, and a convergence of emerging technologies and existing capabilities is opening new possibilities.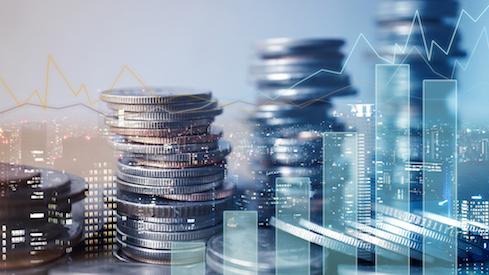 A great example from the non-profit sector is Project Data Sphere, LLC, an independent initiative of the CEO Roundtable on Cancer's Life Sciences Consortium. It's a free digital library and laboratory that provides a single place for researchers to share, integrate and analyze historical, de-identified patient-level data from academic and industry clinical trials. In fact, anyone interested in cancer research can apply to become an authorized user.