The Internet of Things in the Real World
The Internet of Things isn't just someone's dream for a connected future. The IoT is real, as in doing real work in the real world.
Data drawn from a recent All Analytics Academy and independent research highlights just what type of an impact IoT technology is having today, and the opportunities that your own organization might pursue.
We condensed some of the data from the A2 Academy and other research into an infographic. Take a look, and share your thoughts on what the IoT means to your organization in the real world.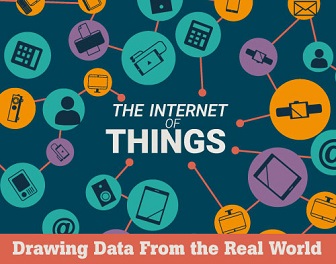 Download now