Coke execs played this video during a keynote session to show how they tap consumer connections. I like it! How about you?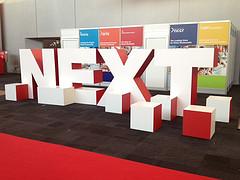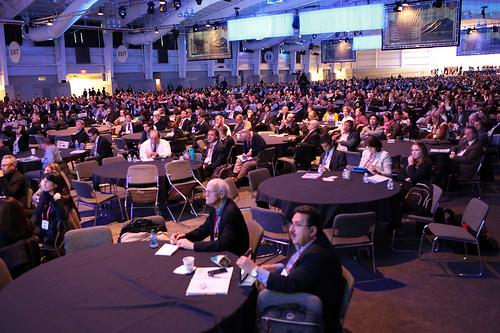 Data will hold the key to retail success
I really do think data will determine the success of the retailer in the future those that can understand their customer and use the information to build a relationship will reap the rewards those that do not will become victim to the vast choice that customers have available to them in their pockets on their tablets and at their PCs. The days of marketing without personalization are coming to an end and the power of social media to drive buying behavior in another data source that will yield gems for retailers if they listen and act.
@Kicheko,
'If we have a bit simpler off the shelf analytics tools'
Competing in any business requires making use of all available tools and advantages. If overrelience is placed on off the shelf tools, what would be the differentiating factor that give you an advantage over your competitor. I see too many cases where businesses are looking for ready made standard marketing tools that is available to all participants at affordable cost. To be truly competing, you should bring your own slant into the battle.
There has been so much research done in retailing, that smaller retailers have a lot of secondary data at their fingertips.
An interesting paper is "The Magic of the Mall.". A study of how everything from the placements of the water fountains in intended to make us shop more. [PDF]

Even if someone is just a mom and pop store, there is so much information to borrow from.
I hope that there's no longer barriers to entry into analytics for the smaller retailers. The ones that collect a lot of data but either have no tools to organize it beyond a warehouse into databases, or have no personnel that are able and available. If we have a bit simpler off the shelf analytics tools, then we can have store owners harnessing this info themselves.