Health analytics is a subject I am very interested in learning more about. Hearing that it's a good read is a good enough reason to add it to my reading list.
I am looking forward to it this afternoon.
We just learned from SAS, this site's sponsor, that it's offering a special offer on Jason's book, Health Analytics: Gaining the Insights to Transform Health Care. Order by Oct 9, 2013 at support.sas.com/bookstore with "BOOK20" promo code to receive a 20% Discount.
I've been reading my copy and can recommend it, even for the non-techies among you. It's really a good read, very approachable and super informative.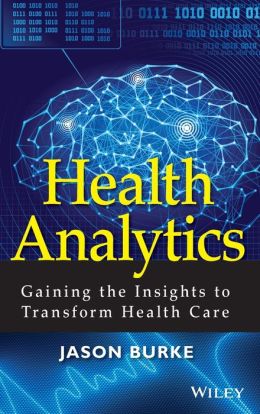 This seems even better than the last one. I am amazed that these can keep getting better.